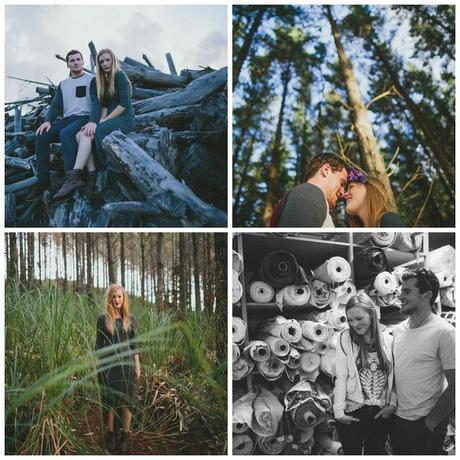 T
oday's unique engagement shoot includes one cool cat couple, one very talented photographer, and a series of moody locations, and I like it A LOT. A simple yet very special love story (and oh sooo in awe about the honeymoon, sounds incredible) P.S Watch this space… their wedding story is coming soon! xox
From photographer Patty Lagera…
"This engagement session is very special to me because Jonny and Sam believe in my work, and are photographers themselves, and they also just got married recently! They are currently on their honeymoon, and they are the most adorable couple ever. They're very young, both 21 years old, but have been together since they were 15. Sam has the most gorgeous freckles (and she loves them) and the way Jonny looks at her makes my heart melt."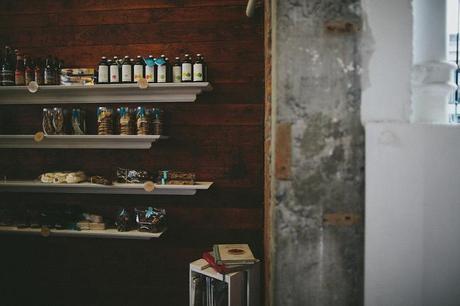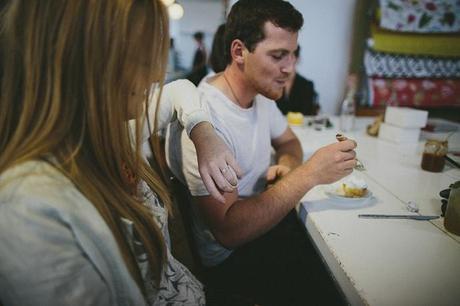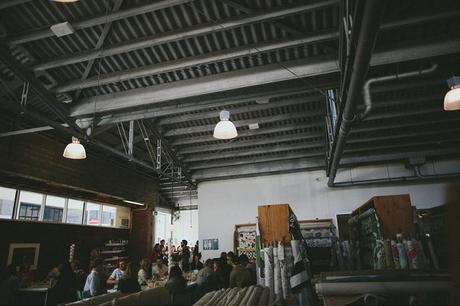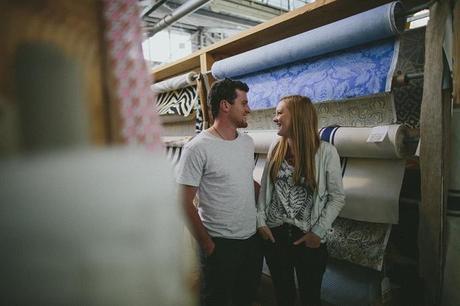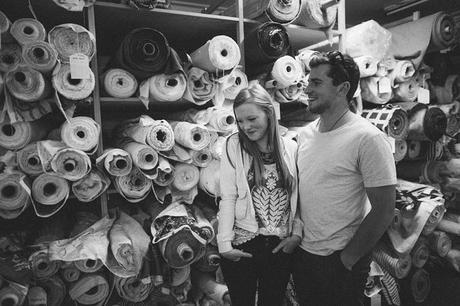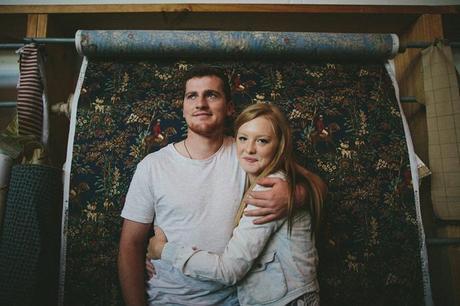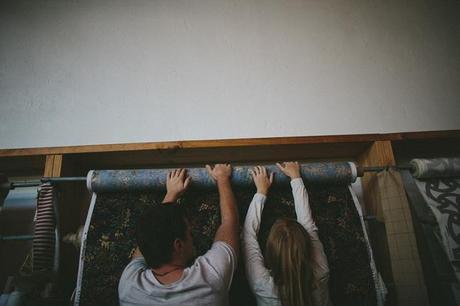 Where did you two meet?
We are 'high-school sweethearts'! We've been together since we were 14-15 so we have grown up together and have shaped each other in so many ways, and we are so happy God led us to each other at such a young age.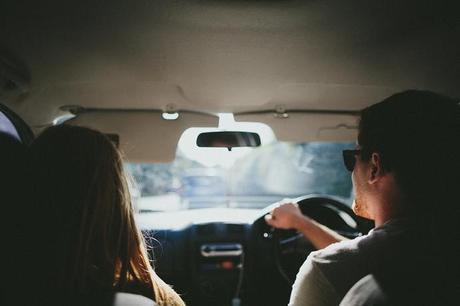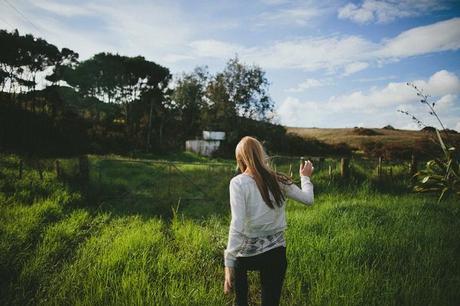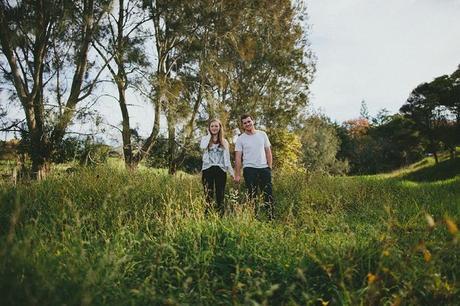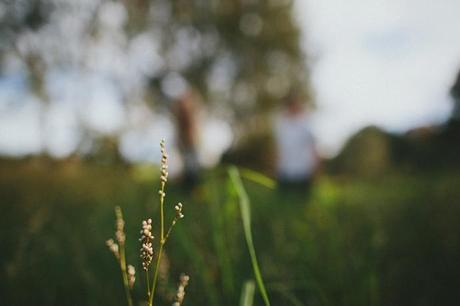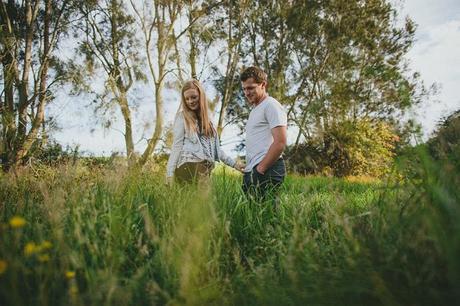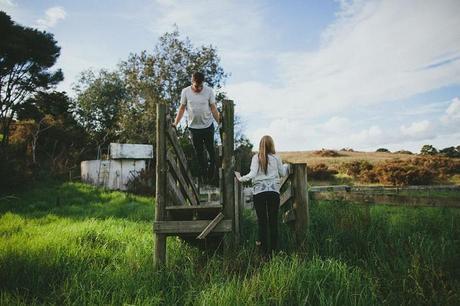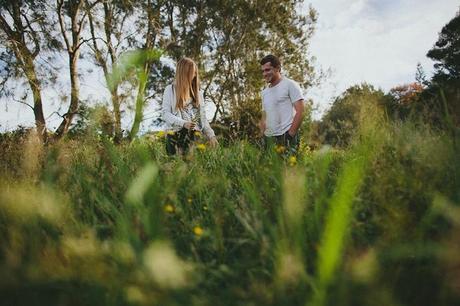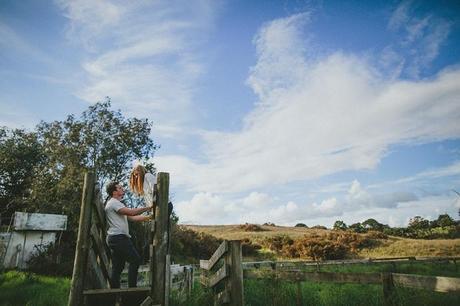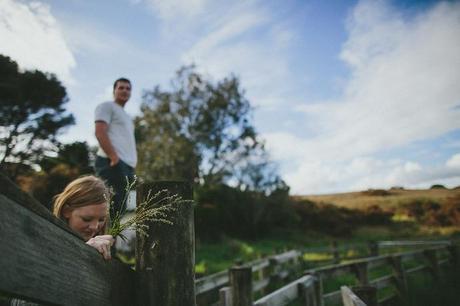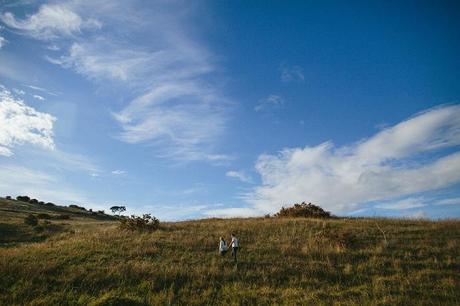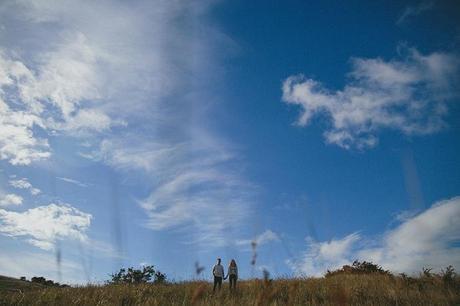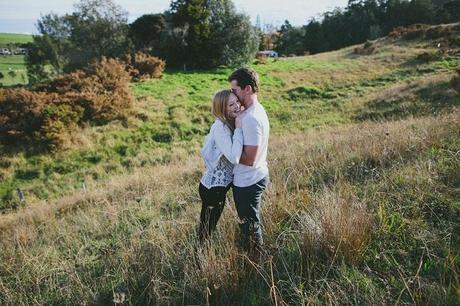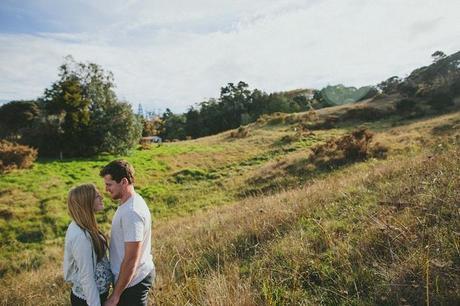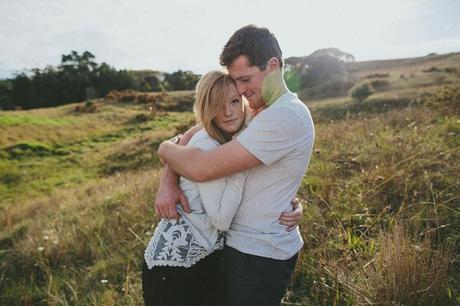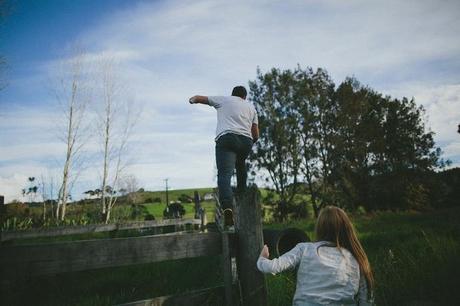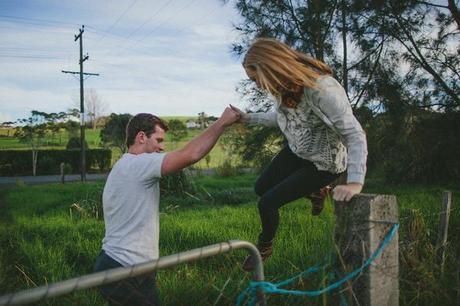 What's one quality you admire in each other?
Jonny: She knows me more than I do. She understands how I'm feeling even when I'm not sure. She just gets me.
Sam: He's strongest and kindest person I know. He looks after me so well. Plus he's a mega babe.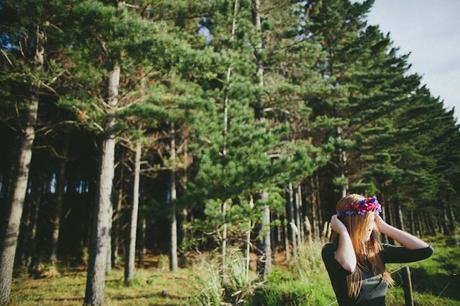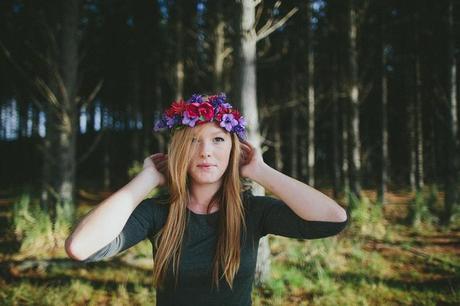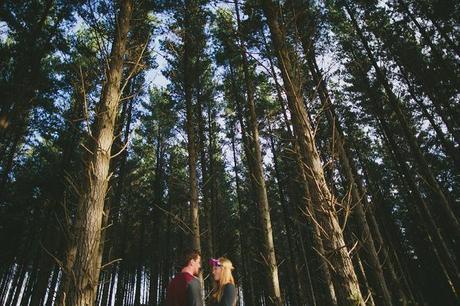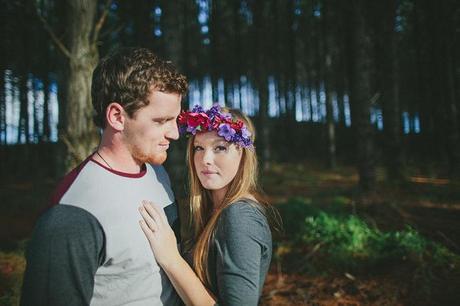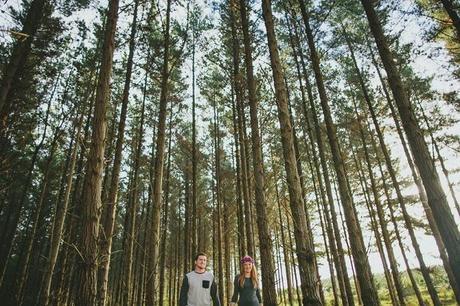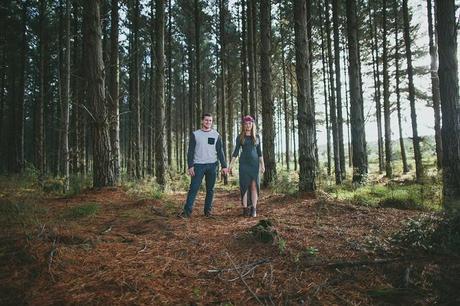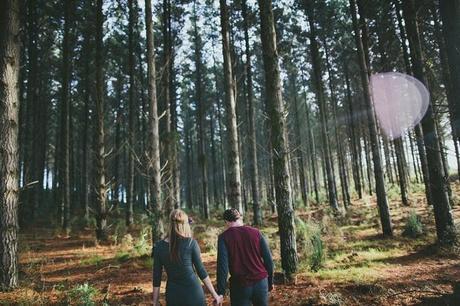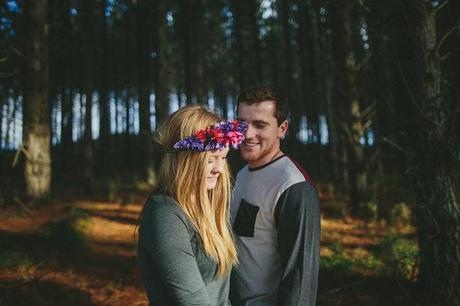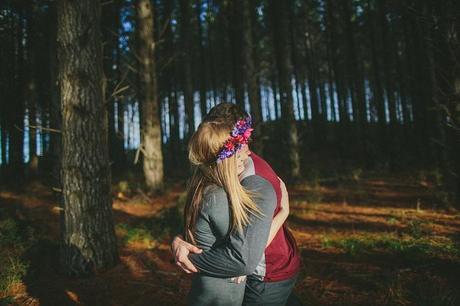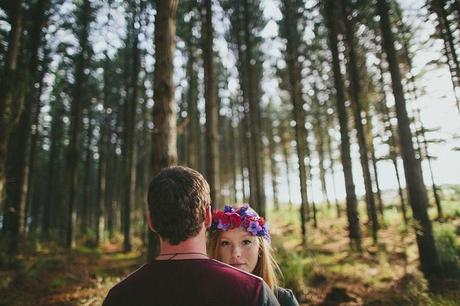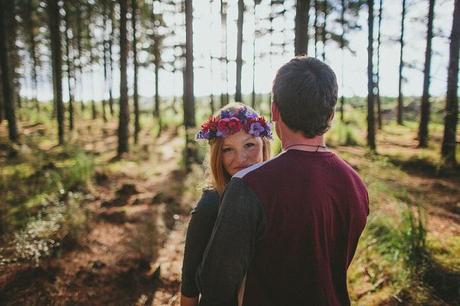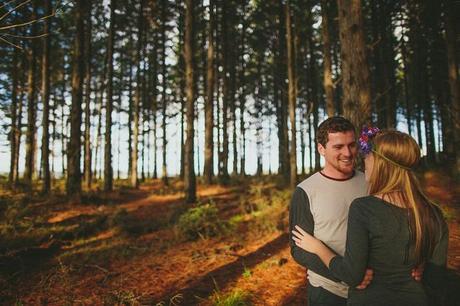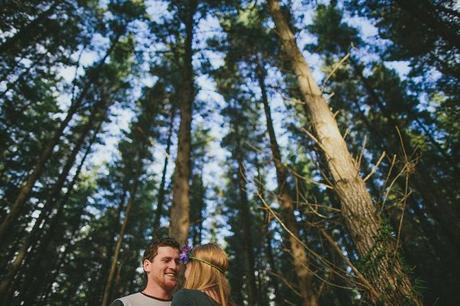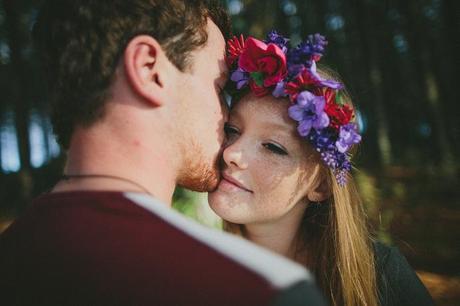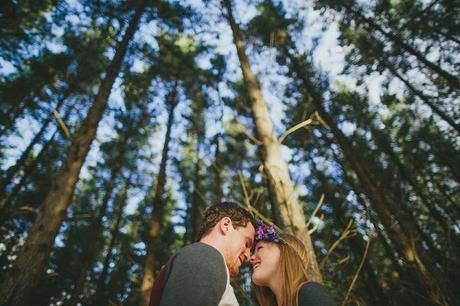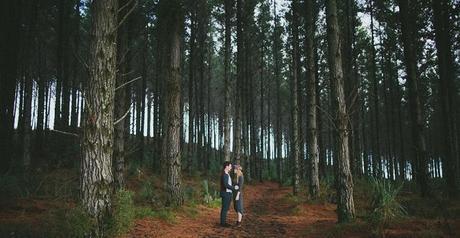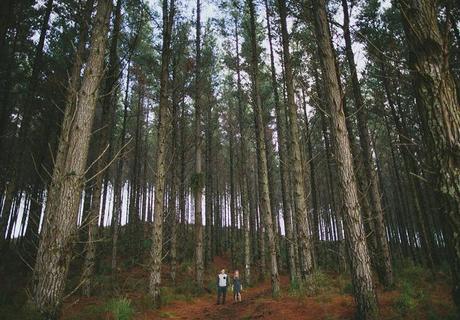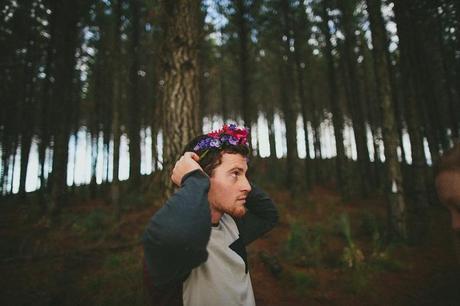 What was your wedding theme?
We love warm colours, boho with a mix of 'electric' and gold. Lots of gold. We didn't want a set 'colour' but some of the colours we love are plum, peach, gold, forest green and gold. I should stop talking about gold. But it's so great.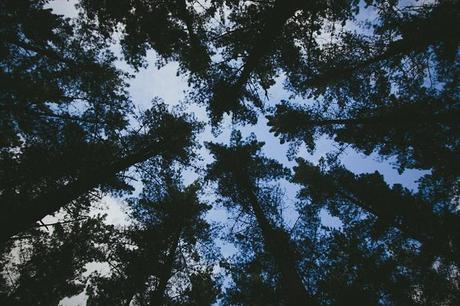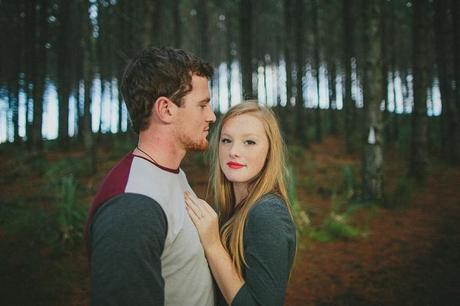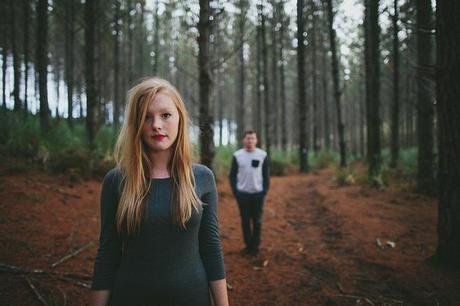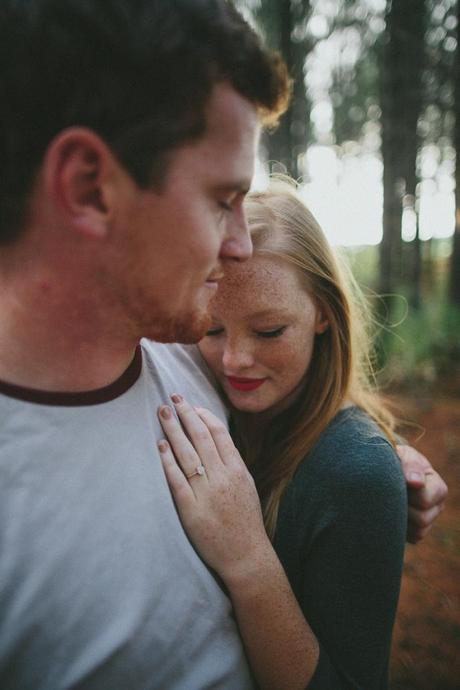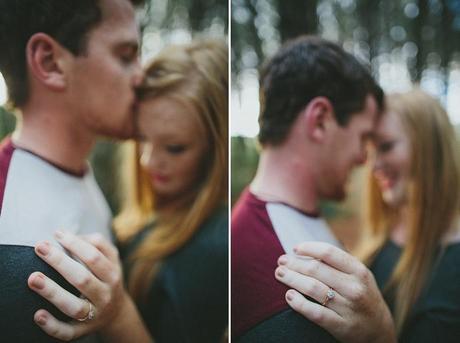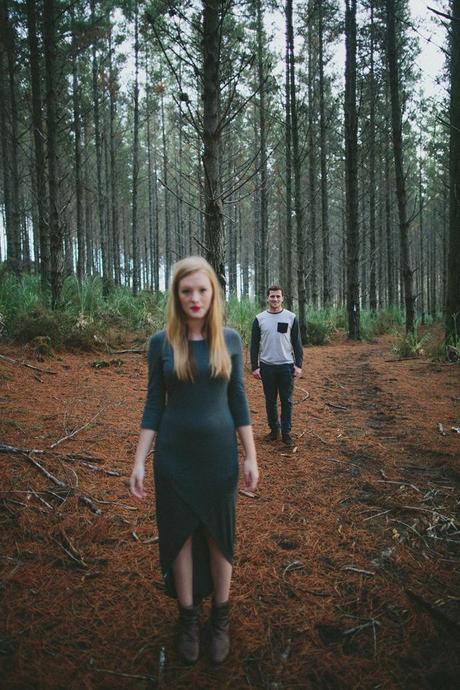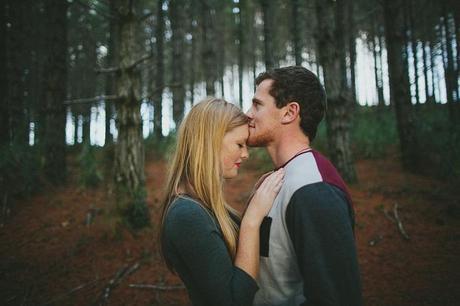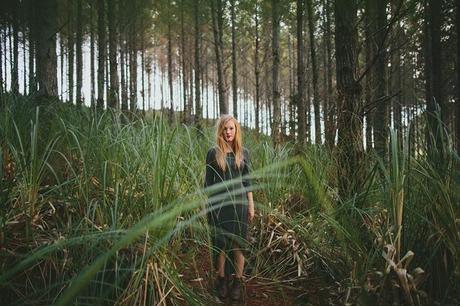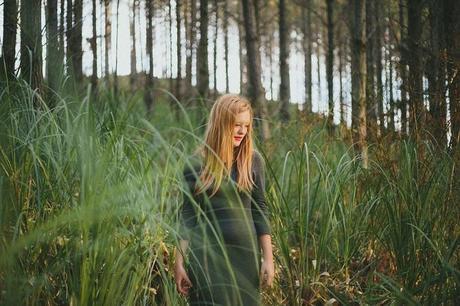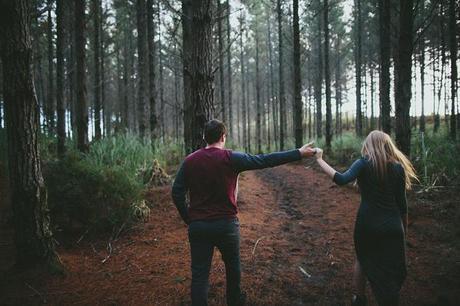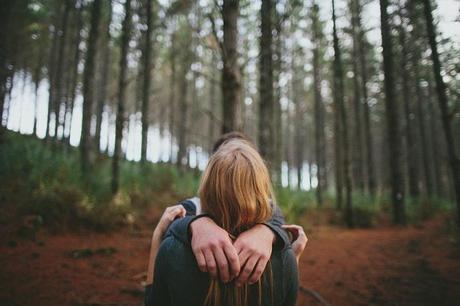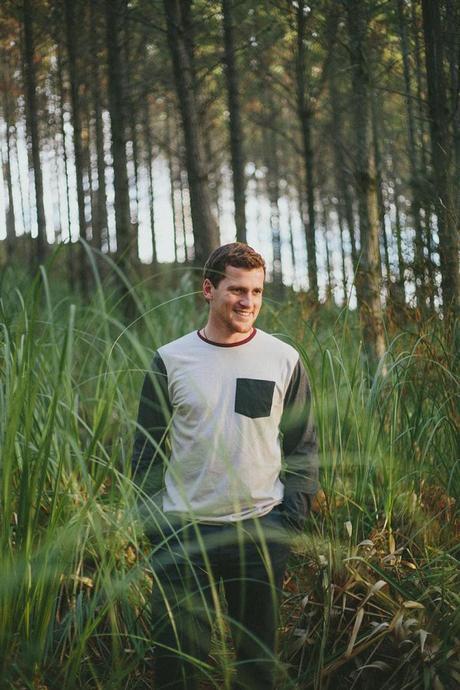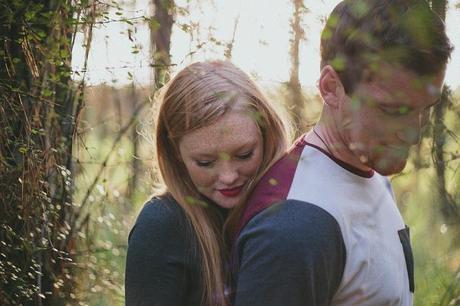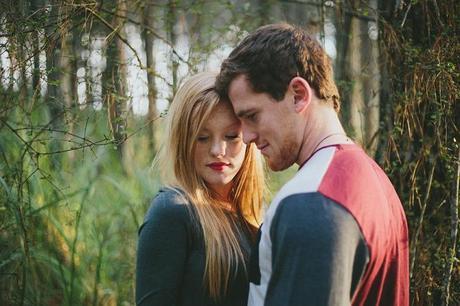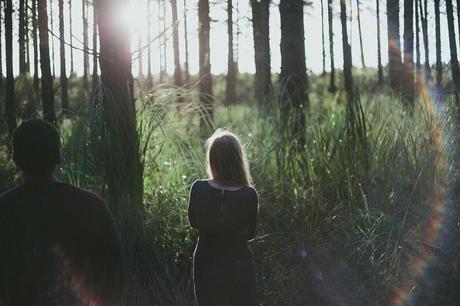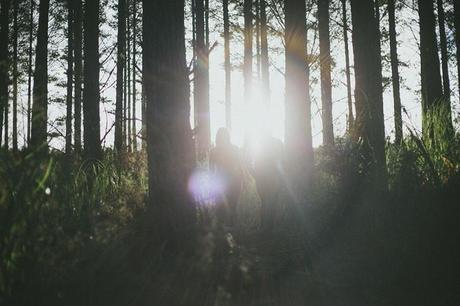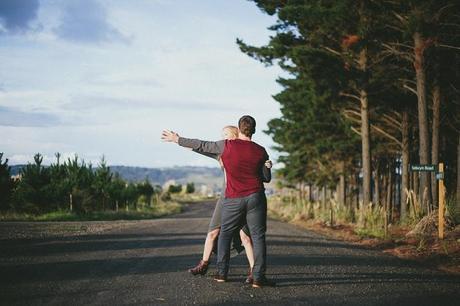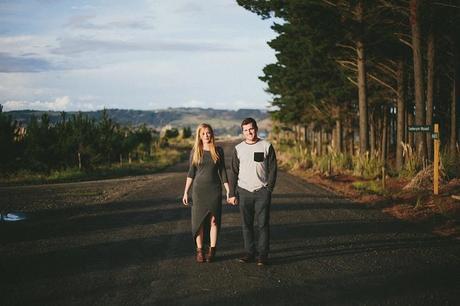 Where are you going for your honeymoon?
We have ALWAYS dreamed of going overseas for a mini world trip for our honeymoon and for real we're doing that. Bali, Singapore, London, Wales, Paris and the French Alps. 5 weeks of traveling with the hubs. It's a dream.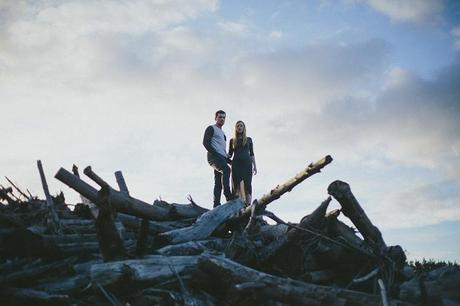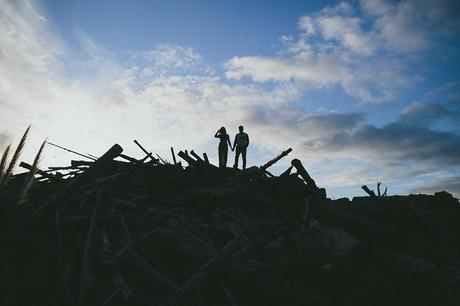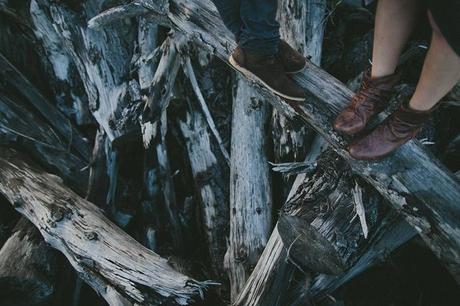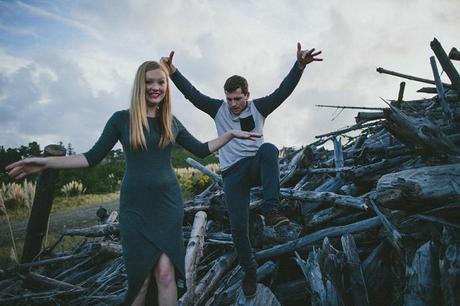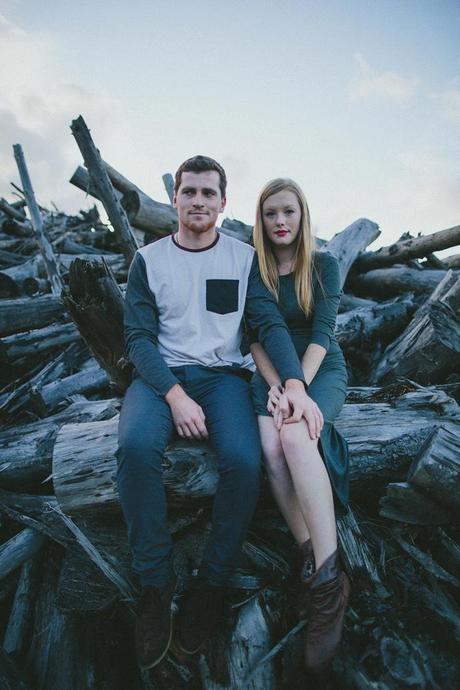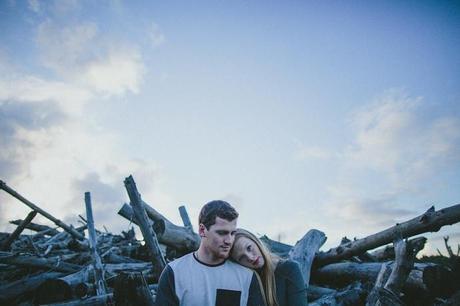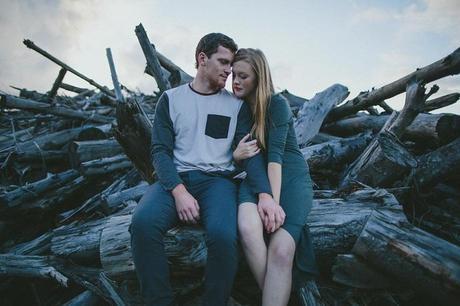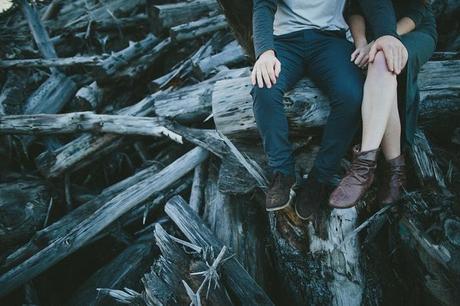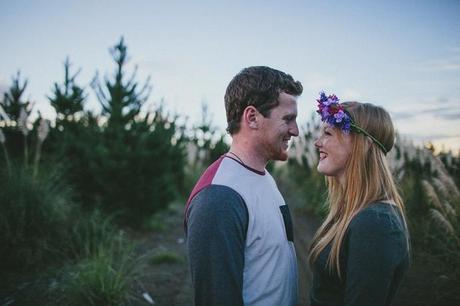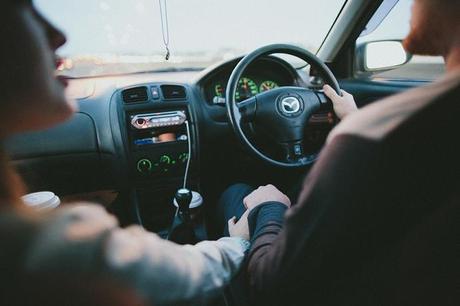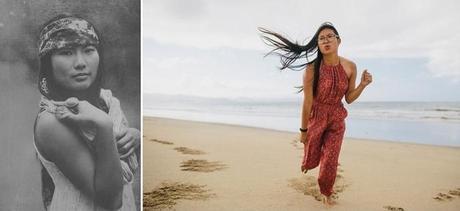 "When I shoot, I feel so alive. Everyday, I am grateful for the life that I've been given, and I endeavour to make every moment matter. 
This is why I love to capture the soft, warm, and genuine moments, the deep connection between people. I like to see who you really are: your heart, your love, and your joy. I truly believe that there is so much adventure within you, and I'm here, doing what I do best: capturing the beauty and the moments that unfold before me. You are free to be who you are; free to cry, kiss, laugh, stand still and stare, to do anything you need to do and, simply, be yourself.
My task is to ensure the frames I take are honest, authentic, and lasting. I want you to be comfortable in your own skin, and have memories to treasure for lifetimes ahead."