'Two roads diverged in a yellow wood and I,
I took the road less traveled by –
And that has made all the difference.'
When Robert Frost wrote this parable for the choices in life, he never tells the reader if his decision to take the road less traveled was a good one or a bad one. He just said the decision made a difference to the rest of his life.
As Nathan and Michelle wandered their way down many different roads in a yellow wood, three things occurred to me…
1) Travelling through the woods is always more fun with company.
2) Robert Frost must not have been with his wife or girlfriend – because he was never asked to consult a map.
3) I feel pretty certain that  the road less traveled by was at the very least – the one that was the most fun!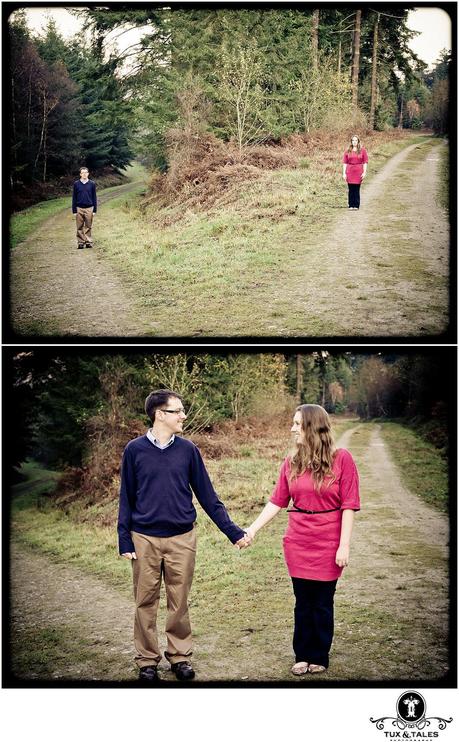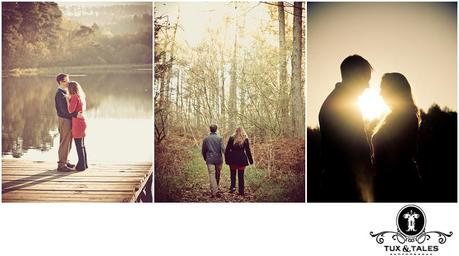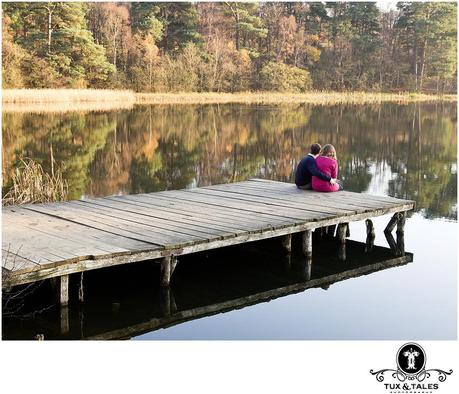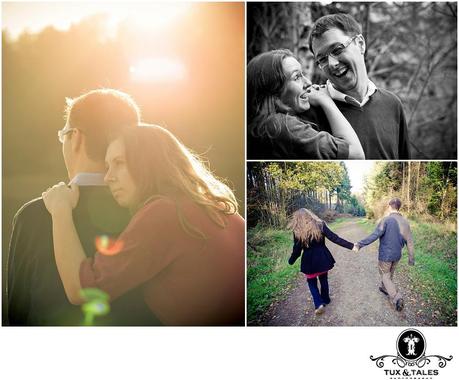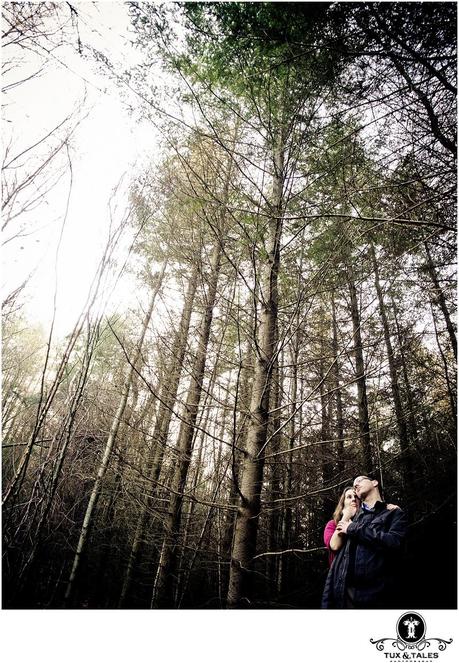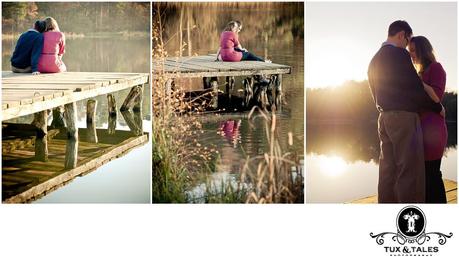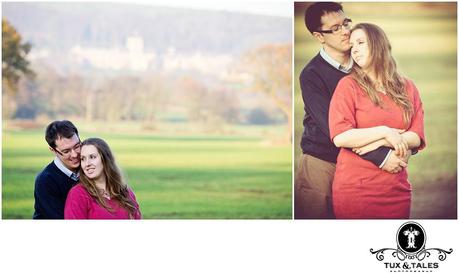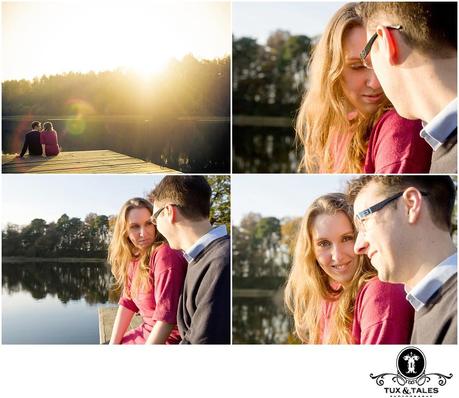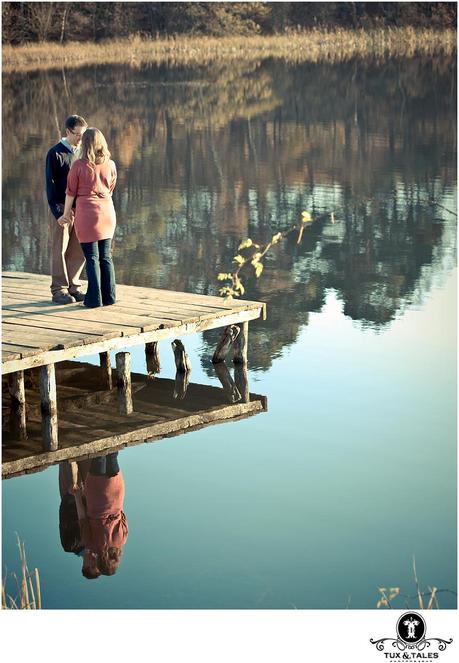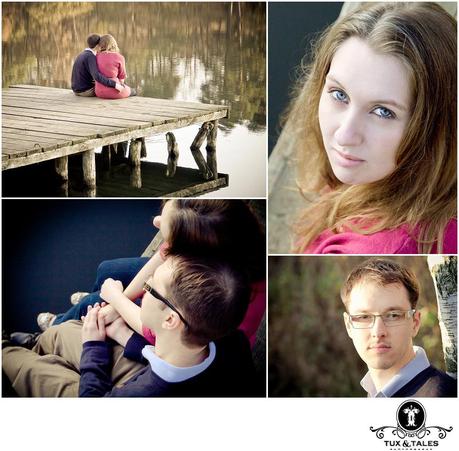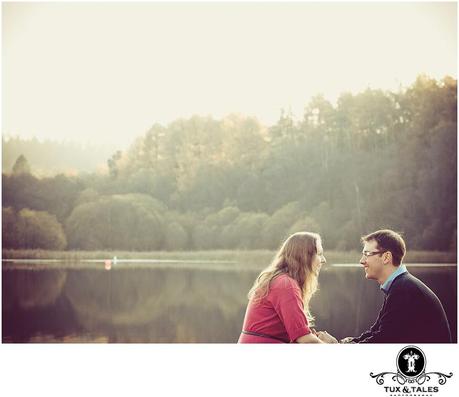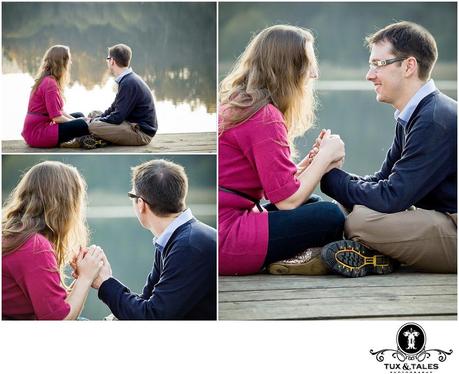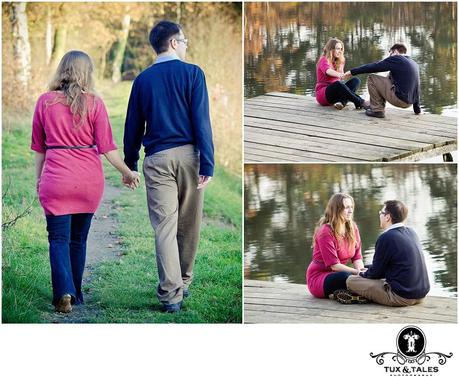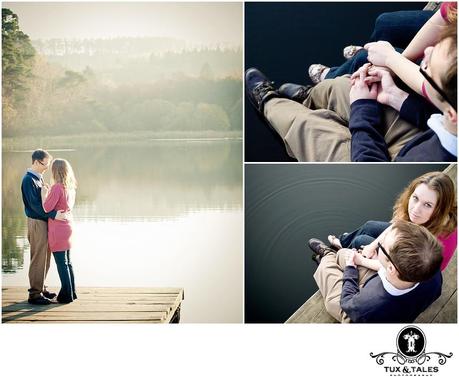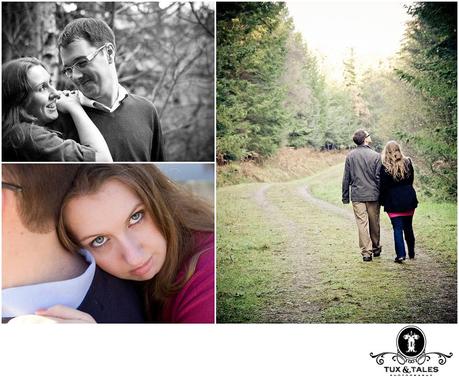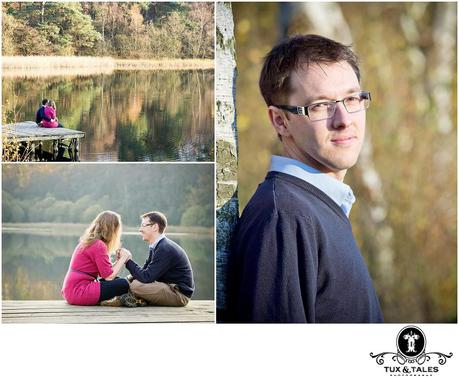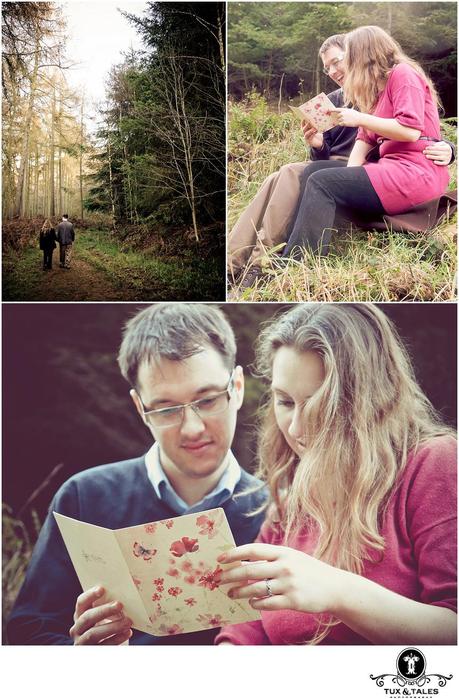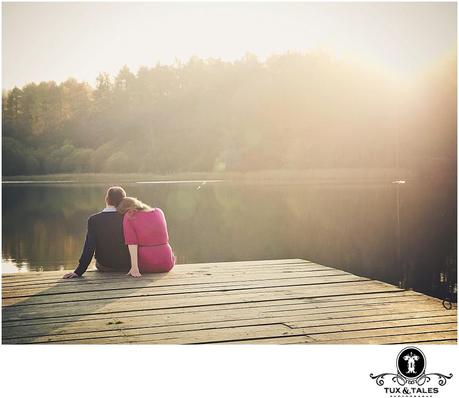 {lang: 'en-GB'}