Two Boxes of King Tutankhamun


These two boxes are among many boxes found in the tomb of King Tutankhamun that had been ransacked when the tomb was robbed in antiquity.
Each box is carefully covered with a thin layer of ebony and ivory. The interiors are divided into two compartments and fitted with a secondary hinged lid.
They had been closed with cords wrapped around the ivory knobs of the movable lids and would have been sealed.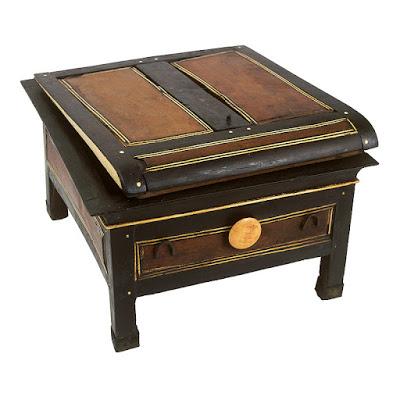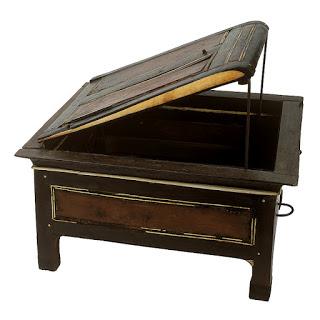 Traces of hieratic inscriptions on the lid of one might refer to the items that had originally been packed in the box. On the lid of the other box, two lines of hieratic writing state that it belonged to "His Majesty, may he live, be prosperous and healthy, when he was a child."