New Year's Eve is the last and also the special night of the year. Create a cheerful setting for the night, gather your friends and family together and throw a party to say a goodbye to 2016. In order to make the night happening, you need to dress up your place in sparkle and add unlimited fun games in a party. Decorate your house for the New Year party and find everything you want easily online at Lazada, most trusted online shopping mall in Southeast Asia!
Don't have any idea of what to do? Just remember to add glitter in everything- glittering table setting, star garland, golden balloons, spray painted champagne glass and more. Want to have a bustling New Year's Eve and not to break a bank balance? Track your shopping through CollectOffers.com and with their discounted price and special voucher codes.
Take a look at these fabulous items and ideas to use New Year eve party décor-
Happy New Year 2017 Count Down Party Photo Booth Props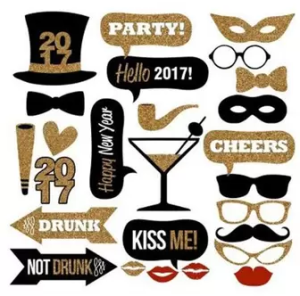 Take your New Year Eve's party to the next level by setting up a photo/selfie booth. Your entire guest will thank you for putting a selfie corner with cheesy props.
Blowouts Birthday Filler Noise Blowers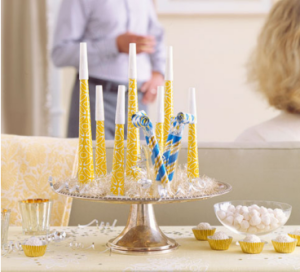 When it's time for the countdown, every one of your guests will have the means to make plenty of celebratory noise. And for a contemporary centerpiece that turns into party favors at the stroke of midnight, arrange a group of colorful noisemakers on top of a cake stand.
Christmas Baubles Tree Balls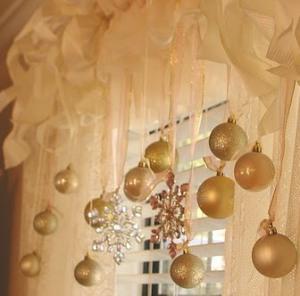 These are not only for decorating a Christmas tree. Take them out from the Christmas tree and hang them from the ceiling above the buffet table or at the window.
Gourmet White Wine Glass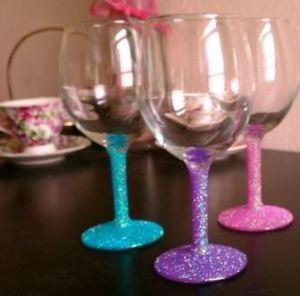 New Year's Eve celebration wouldn't be complete without a glass of champagne or wine. When everything is glittery then why should these glasses look boring? Put some glitter on the edge of the glass or spread some sparkle to the whole.
10M LED Copper Wire Seed Fairy Light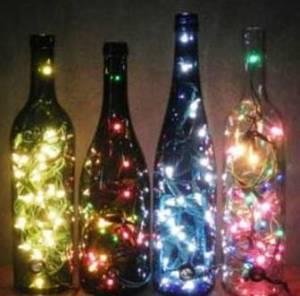 Create awesome visual effects for any occasion and feast your eyes by putting these lights inside a champagne bottle.