Happy Happy Thursday!
I hope you're truly enjoying the end of your week!
I am so excited to share with you the news, that i've partnered with the lovely site 'Weddington Way', which by the way, has AMAZING dresses for really any special occasion.
I picked out one of my personal favorite bridesmaid dresses from their website, and styled it into a one night/date night look.
Here is the bridesmaid dress that I chose: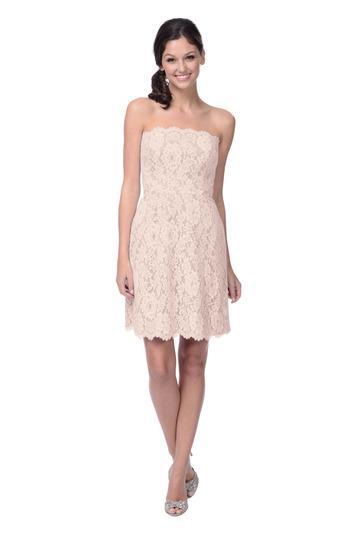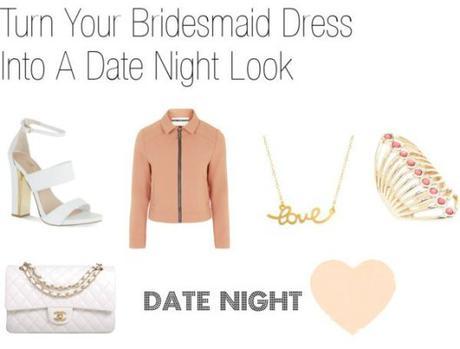 Topshop red jacket
$100 – topshop.com

Carvela white shoes
selfridges.com

Chanel handbag
1stdibs.com

Lane Bryant knuckle ring
lanebryant.com

Minnie Grace charm necklace
shoplaluce.com
TO SHOP WEDDINGTON WAY CLICK HERE