Geography Of Turkey
Turkey is located in Anatolia and the Balkans. It is straddling in continents Asia and Europe. It borders the Black Sea lying between Bulgaria and Georgia. It also borders the Aegean Sea and the Mediterranean Sea, in the region between Greece and Syria.
The geographic coordinates of Turkey are 39°N 35°E. It has a total area of 780,580 square km with total land area of 770,760 square km and water area 9,820 square km. Turkey is nestled amongst eight countries and six seas. It is surrounded by water on three of its sides and eastern border is high mountains, The boundaries of the country are well defined.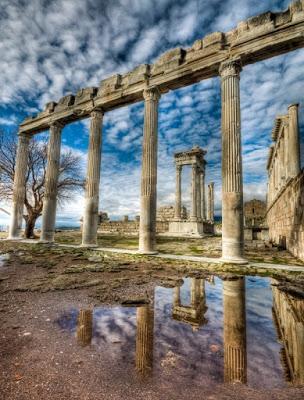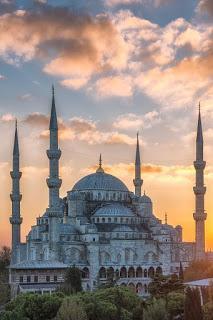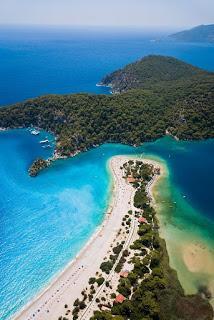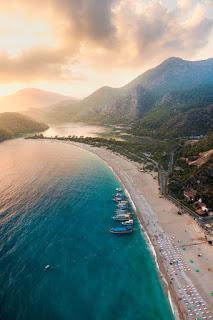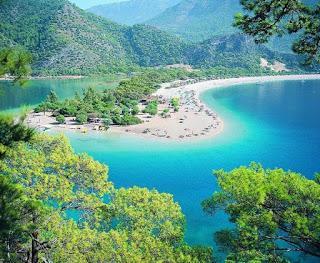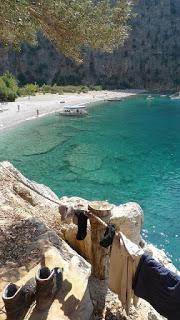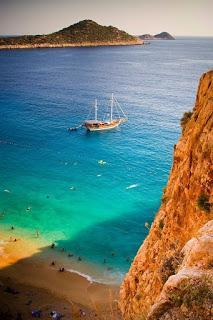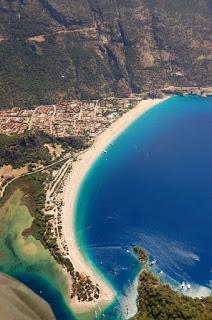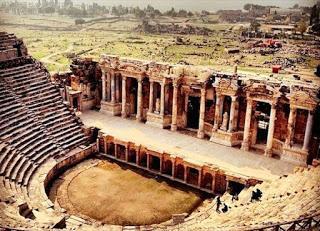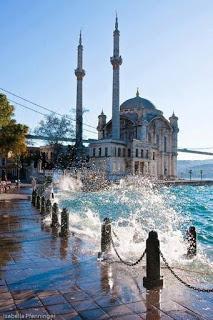 Turkey Tourism
Tourism in Turkey is a growing industry. Turkey's main attractions include archeological and historical sites. Turkey is a hot spot for health care tourism with many health care resorts and packages are offered by experienced providers in the field. Turkey is also considered as a religious destination. The religious tourism has been growing in multitudes in the recent past.
Seaside tourist resorts located on the serene and picturesque Aegean and Mediterranean coasts are added attractions to the tourists. Istanbul is one of the world renowned tourist spot for a comfortable and enjoyable vacation. It has many mind blogging attractions including the Sultan Ahmed Mosque, , the Basilica Cistern, the Galata Tower, the Hagia Sophia, the Grand Bazaar, the Spice Bazaar, and the Pera Palas.