Tuna Tarragon Pasta Salad combines farfalle pasta with fresh herbs to make a refreshing accompaniment for Spring and Summer lunches and backyard picnics.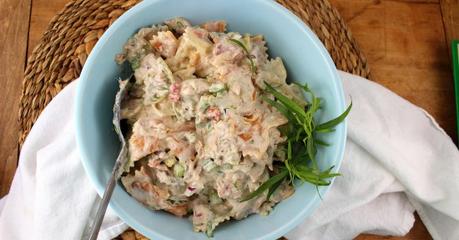 Tuna Tarragon Pasta Salad
By Sue Lau | Palatable Pastime
Tuna Tarragon Pasta Salad is my recipe of the day.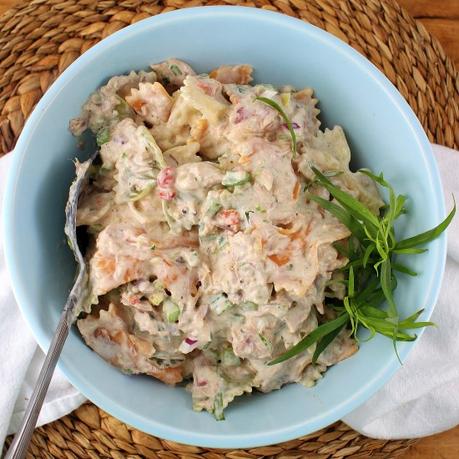 I had intended to get the published with the #FishFriday group you see me posting in every month, but life got in the way and I was late.
The idea for this stems from when I heard people talking about a restaurant called Sweet Tomatoes. Apparently they have lots of salads. We don't have a restaurant like that near me, but it sounds delicious.
And having to fend for myself here, I just went with the idea. And while I can do side by sides or reverse engineer a lot of recipes I taste, I have never tasted the restaurant version of this.
It could (theoretically) be exactly like it but I would never know. However, since I do have some skills at making salads and dressings, I can assure you that even if it doesn't taste like theirs, this is a tasty tarragon tuna pasta salad.
For all we know, it might even be better. If you have tasted the Sweet Tomatoes one, let me know how it compares.
IN the meantime, we can enjoy this. And since restaurants aren't open for dining in anyway, you might like to mix this one up and have it as part of a backyard picnic.
This summer is going to be chock full of old-fashioned, at-home activities like that, so we might as well plan ahead.
Tuna Tarragon Pasta Salad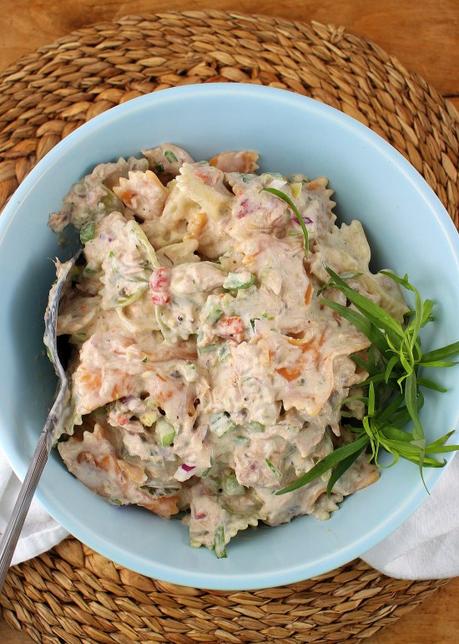 You Might Also Like: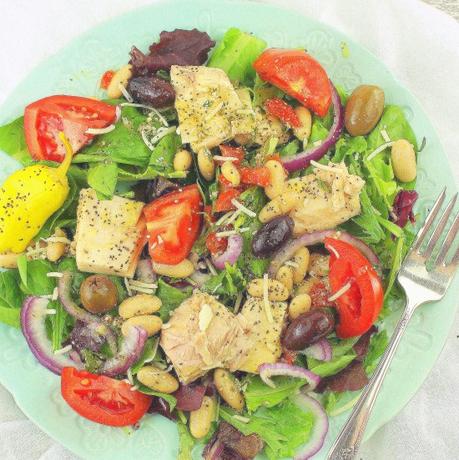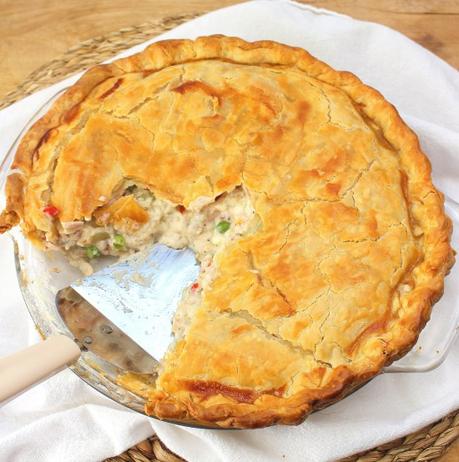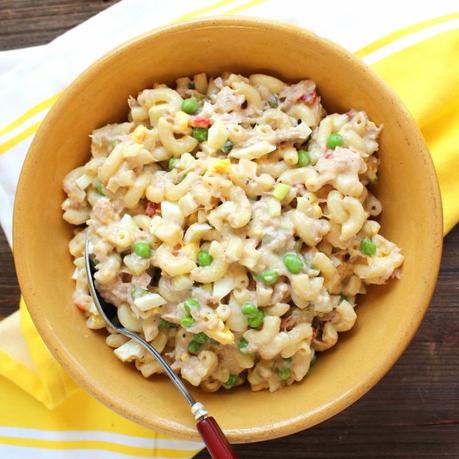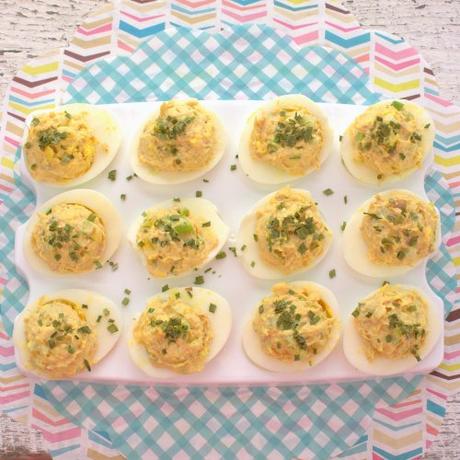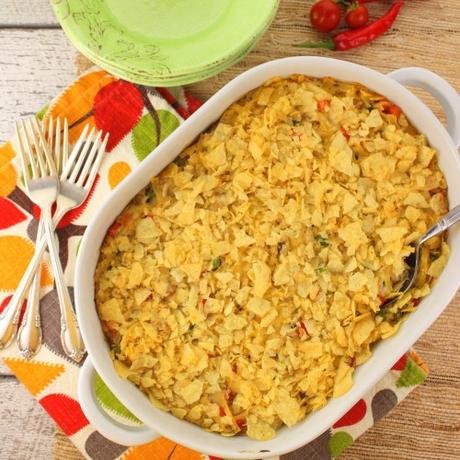 If you do prepare this for a picnic, be aware that it will need to be kept refrigerated or well chilled.
Tuna Tarragon Pasta Salad
Tuna Tarragon Pasta Salad

More Tuna Recipes from Blogging Friends at #FishFriday
Disclaimer: This post contains affiliate links which offer sources for ingredients and equipment, if needed. Clicking on them doesn't cost you anything but helps pay the electric bill and keep the blog lights on should you purchase anything during your visit! Thanks for your support.