My family are a bit in love with buffets. Almost every special occasion tends to be celebrated over buffets so when I was invited to try out Hyatt Cafe's new extended brunch menu I had to bring my whole family.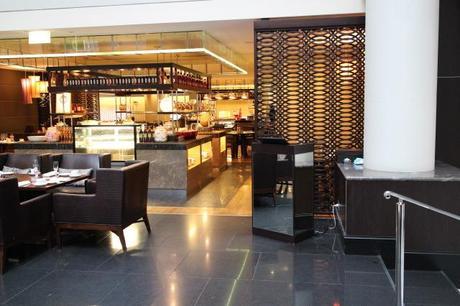 I had been to Hyatt Cafe with my family for dinner, burger boy's family for lunch and the girls for high tea so I knew what to expect. There's always plenty to choose from, service is consistently good and what I enjoy most is that they cook some of your hot foods on the spot. Although this is a standard buffet feature at most overseas hotels, I don't find it as common here in Perth.  
I've never been a morning person, even back in my corporate working days I struggled to get up for work so Hyatt Cafe's new extended weekend brunch which starts at 9am and runs until 12:30pm was perfect.   
We got there at 10:30am, ironically on the same Sunday as the HBF run

everyone had just finish the run and we were all rugged up ready for an all you can brunch!
We were offered coffee or tea on arrival and there were a great selection of bottled juices…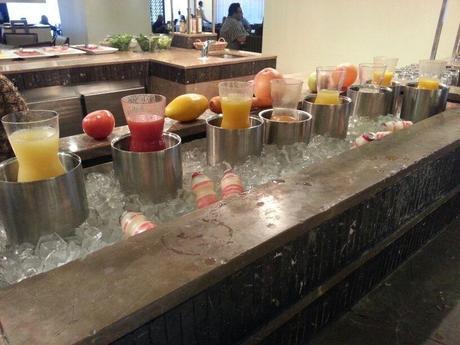 After staying at Singapore's Ritz Carlton in March, I must admit I was hoping for fresh juices but for $39 per head and the average cold pressed juice in Perth costing $6+ I knew I was dreaming!
Coffee was as you would expect at most Perth hotels (with the exception of The Terrace Hotel), not bad but certainly not something I'd rush for or bank on waking me up.
burger boy went straight for the toast station, stocking up on all his carbs which he later realised wasn't such a great idea at a buffet. He managed to fit two bacon & egg sandwiches, sausages, a hash brown, steak and omelet which was a lot less than my brother who stuck to his proteins.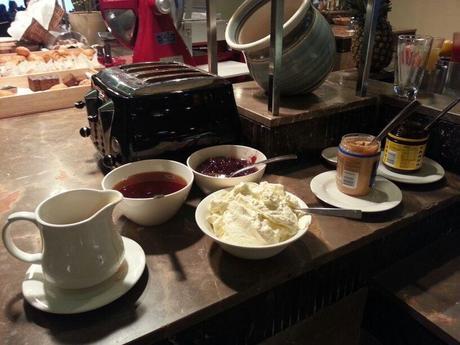 There were plenty of pastries on offer…
Not sure if it was the time that we had brunch but I found my jam donut fairly dry…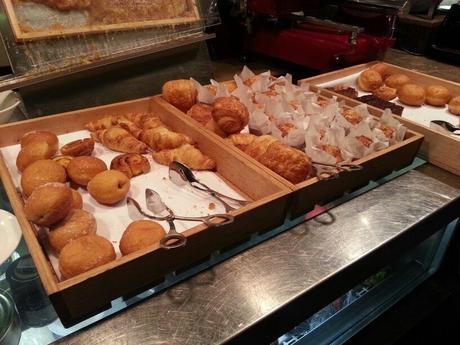 My family's favourite section of Hyatt Cafe's buffet as always was the hot food station. My family went crazy for the steaks which were all cooked to order…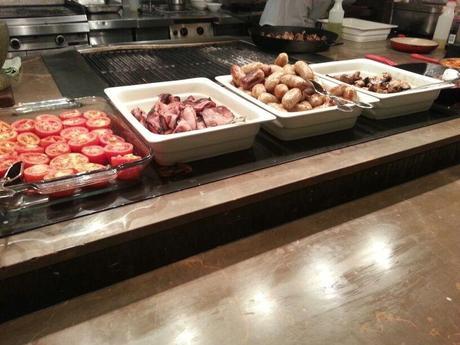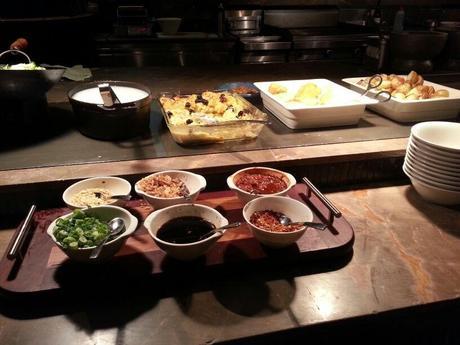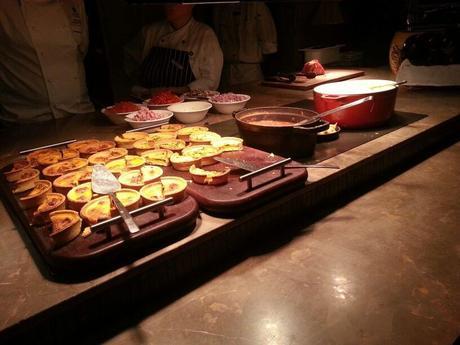 My little bro had 8 steaks amongst other things and my dad had 4! This is one of dad's many steak sandwiches…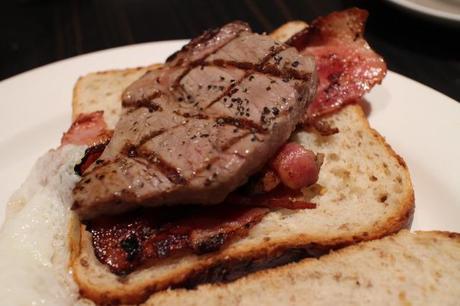 Unlike my family, I can't eat steak so early in the day. I was happy with my bacon and eggs three ways…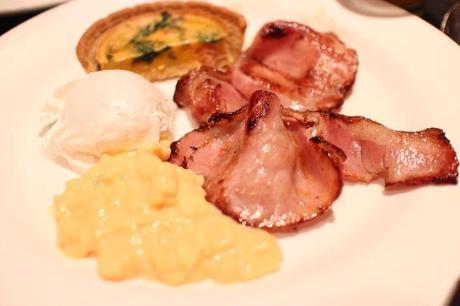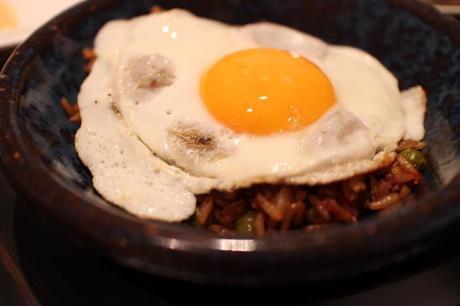 My favourite station at Hyatt's Cafe is usually dessert but at brunch this was replaced with cereals and yoghurts. So I got the closest sweet I could find – yoghurt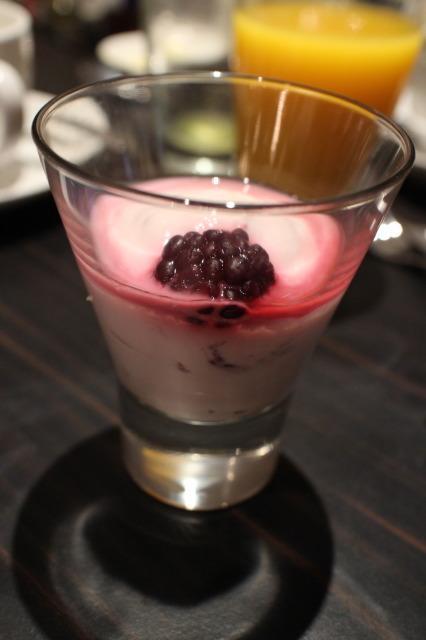 Hyatt Cafe's extended brunch is $39 per person and available weekends from 9:00am – 12:30pm. The men in my family always eat our monies worth at buffets!! The Hyatt Cafe extended brunch menu is good value and a nice outing for the family. The food is good quality for a hotel buffet and there's plenty to choose from.
I'm personally not huge into buffets and the only ones I'd go to with the family or recommend when asked is Hyatt's, Crown's Atrium, Pan Pacific and Miss Mauds.
Disclaimer: foodie cravings was provided with one complimentary brunch valued at $39 and 25% off the total bill. Please see my disclosure policy for more details.