Wonder how many lamps are going to go flying when Hillary hears about this…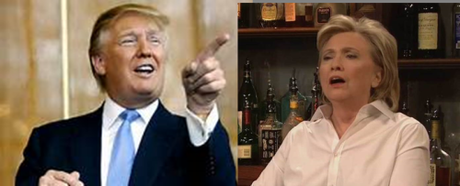 From NBC News: An unrestrained Donald Trump called Hillary Clinton an "unbelievably nasty, mean enabler" who "destroyed" the lives of her husband's mistresses during a rally in Oregon on Friday night.
The comments, made during an evening rally in Eugene, Ore., marked the sharpest tone he's taken against the Democratic frontrunner since becoming his party's presumptive nominee, and the first time he's been so direct in referencing Bill Clinton's affairs in months.
"She's been the total enabler. She would go after these women and destroy their lives," Trump said. "She was an unbelievably nasty, mean enabler, and what she did to a lot of those women is disgraceful."
His comments came as part of a defense against recent attacks from Democrats focused on his controversial comments and stances on women's issues. Trump told the crowd "nobody respects women more than me," but in contrast, "nobody in this country, and maybe in the history of the country politically, was worse than Bill Clinton with women."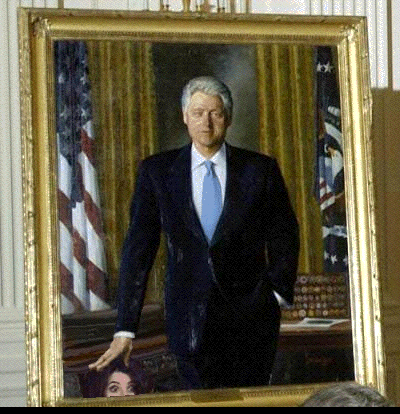 "Have you ever read what Hillary Clinton did to the women that Bill Clinton had affairs with? And they're going after me with women?" he added, incredulously, without citing any specific examples or sources.
While it was his most caustic attack against the presumptive Democratic nominee on Friday night, it was by no means the only line of attack he opened against Clinton. He charged that she would be "sleeping" when national security crises hit at odd hours, tied her to NAFTA, and called her a "tool of Wall Street." He also said he was the "last person she wants to run against…because my attitude is, I don't care."
Trump also took sharp aim at Democratic Sen. Elizabeth Warren, the liberal darling who's been the subject of vice-presidential chatter in recent weeks, with whom Trump's opened up a feud over social media in recent days. In front of a crowd of thousands on Friday night, Trump unveiled a new nickname for the Massachusetts senator: "Goofus."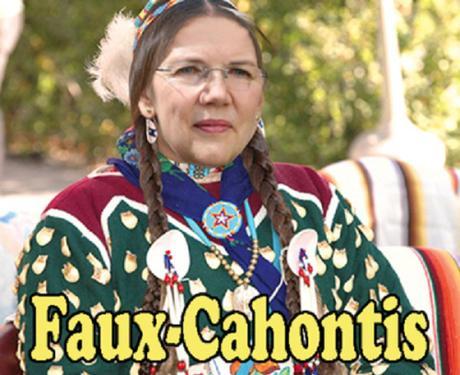 Clinton's "got this goofy friend Elizabeth Warren, she's on a Twitter rant, she's a goofus," he said. "This woman, she's a basketcase. By the way, she's done nothing in the United States. She's done nothing." He suggested Clinton choose Warren as her running mate because "without that [woman] card she would get nobody voting for her."
Read the whole story here.
h/t Weasel Zippers
DCG