ChristianNews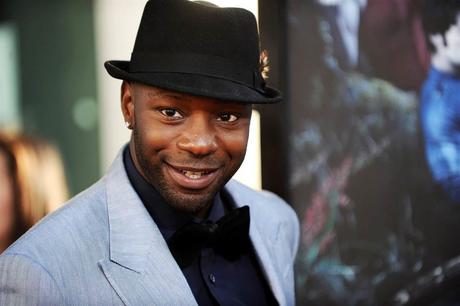 True Blood star, Nelsan Ellis family has announced they will open his funeral up to the public.  The celebration of the late True Blood actor's life will happen in the actor's hometown of Harvey, Illinois, and there will be a public viewing on July 21 from 6-9 p.m. at Leak & Sons Funeral Home.
His funeral will be held the following day at the Holy Temple Cathedral at 11 a.m., according to the Ellis family. Pastor Tyrone Gaston will officiate the service, reports Variety.
Nelson Ellis was a Harvey, Illinois native, who attended  Thornridge High School in Dolton and attended Illinois State University and New York's prestigious Juilliard School, where he studied acting. He often credited his teachers at Thornridge, particularly speech and drama teachers Tim Sweeney and Bill Kirksey, with helping to shape his adult life.
After his shocking death, his family issued a statement explaining that his heart failure was due to longtime alcohol and drug abuse, saying that Nelsan had tried to detox himself off of alcohol.