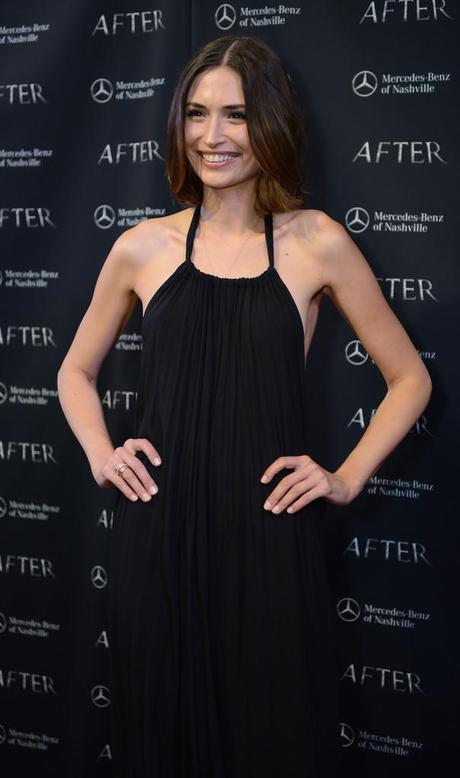 Karolina Wydra will be joining the cast of True Blood season 6 as Violet according to a report from TV Line. The actress is best known for her role as Gregory House's wife of convenience Dominika on House MD.
As you might recall, the casting call for the character of vampire Violet specified that she would reoccur through season 6 and be upgraded to series regular in season 7 should HBO renew the series. She is described as:
"…A strong, sexy, possibly dangerous vamp on par with the Eric Northmans and Bill Comptons of the world."
What do you think about her casting Truebies?
Source: TV Line.com- "True Blood Exclusive: House Actress Joins Season 6 Cast as Badass Vamp"
Image Credit: Jason Davis, Getty Imaages