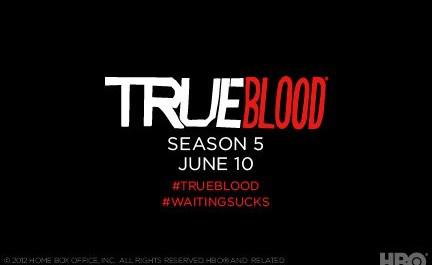 Another True Blood Season 5 Waiting Sucks clip will air tonight before Game of Thrones. The announcement came via HBO's official True Blood Twitter account this afternoon:
"Truebies know we like to tease. Tune-in to @HBO again tonight before@GameOfThrones for another taste.#waitingsucks"
Game of Thrones airs at 9PM. True Blood Fan Source will have the clip up as soon as it airs!
Source: Twitter.com- "@TrueBlood HBO"
Image Credit: HBO, Inc.