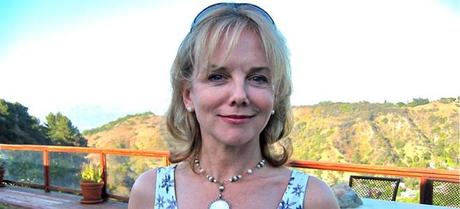 Earlier this month, I reported that a few new characters would be joining Bon Temps as part of True Blood Season 5 including Claude and Debbie's (Britt Morgan) parents Barbara and Gordon Pelt. Now it appears that the role of Barbara has been cast. Actress Linda Purl confirmed on her Twitter account yesterday afternoon that she had gotten cast in the role:
"Great news! I'm joining the cast of "True Blood" for its fifth season playing Barbara Pelt (Debbie's mother). Shooting starts next week!"
According to her Twitter biography, Purl is currently on Showtime's Homeland and previously played Pam's Mom on NBC's the office.
Congratulations to Linda!
Source: Twitter.com- "@lindapurl"
Image Credit: LA Stage Times