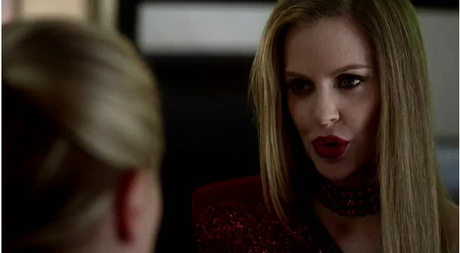 Oh Truebies, we must have been all kinds of good this week! Just after the Sink Your Teeth into Season 4 Trailer came out, HBO has blessed us with another season 4 promo. That's right, we get another sneak peak into True Blood season 4 and this time it's all about how the witches are causing trouble for the vampires. Watch:
Source: YouTube.com- "True Blood: Season 4 – Witches vs. Vampires Trailer (HBO)"
Image Credit: HBO, Inc.