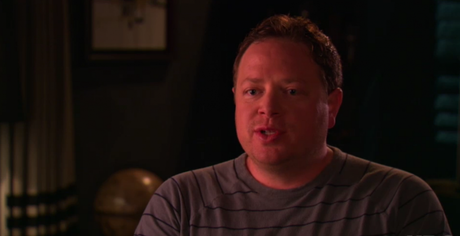 Tonight's episode was action packed and very fast paced. Join writer of Let's Get Out of Here, Brian Buckner and Director Romeo Tirone as they discuss everything about why this episode turned out the way it did in a brand new True Blood Season 4 video of Inside the Episode.
Ep. 45 – Inside the Episode
Source: HBO.com- "Watch Inside the Episode 45″
Video/Image Credits: HBO, Inc.