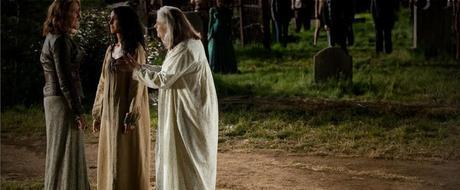 Tonight's episode of True Blood was a doozy Truebies! And When I Die didn't end on a traditional cliffhanger. But it did include many returns and lots of death. Check out the True Blood season 4 video recap for And When I Die below courtesy of HBO.
Ep. 48 – Recap
Source: HBO.com- "Watch the Episode 48 Recap"
Image Credit: HBO, Inc.