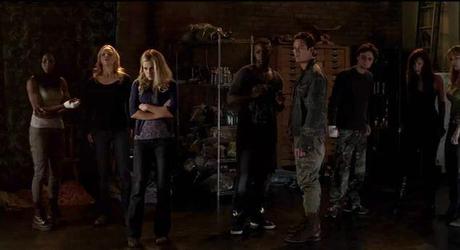 There are just two episodes of True Blood left! The east coast airing just finished and now Truebies around the world are left to wonder, what could possibly happen next? To wet your appitites and gear you up for the end of the season, here's a True Blood season 4 video preview of episode 47, "Soul of Fire." Watch:
Source: YouTube.com-"True Blood Season 4 Episode 11 (4×11) Promo – Soul of Fire (HD)"
Image Credit: HBO, Inc.
Video Credit: HBO, Inc./Television Promos