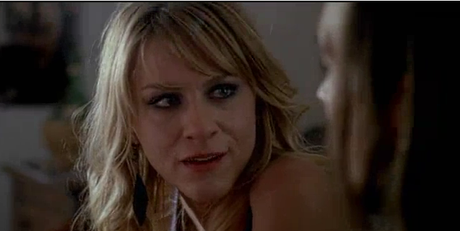 Tonight's True Blood just finished its east coast screening and Let's Get Out of Here was nothing short of action packed. But we're already looking forward to the first of the last three episodes of season 4, Burning Down the House. To build up your anticipation for next week's installment HBO has released the True Blood season 4 video preview for Burning Down the House and you can watch it below right now. Enjoy Truebies!
Source: YouTube.com- "True Blood Season 4 Episode 10 (4×10) Promo – Burning Down the House (HD)"
Image Credit: HBO, Inc.
Video Credit: Television Promos/HBO, Inc.