I've got some True Blood season 4 spoilers about the finale for you! Prior to the start of the season, I reported that Scott Foley of Felicity and more recently Grey's Anatomy would be joining the cast this season as Terry Bellefleur's (Todd Lowe) army buddy Patrick. Michael Ausiello of TV Line, who originally reported the story, posted the first picture of Foley as Patrick which you can see below: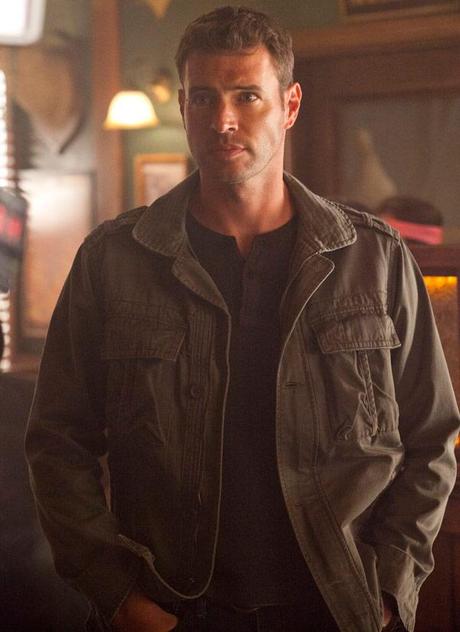 According to him, Patrick is Terry's former platoon leader in Iraq and is expected to appear in the True Blood season 4 finale next month as well as reoccur in season 5. For those of you that currently enjoy the actor on Grey's Anatomy his True Blood work will not affect his job there.
What do you think of Patrick? Tell me in the comments below!
Source: TV Line.com- "True Blood Exclusive First Look: Will Scott Foley Make Love or War?"
Image Credits: True Blood Fan Source and HBO, Inc.