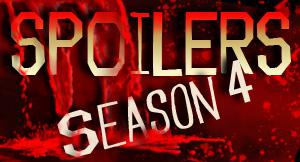 The video clip included in this post is about Season 4, Episode 3, and was shown on the Dish Network.
In it, we see some BIG spoilers. For those who don't want to know what's going to happen before this episode airs on July 10, we have put the video behind a cut so that if any of you don't want to see it, you should stop here.
Thanks to LifeIsNotEasy for the video.
source: youtube.com