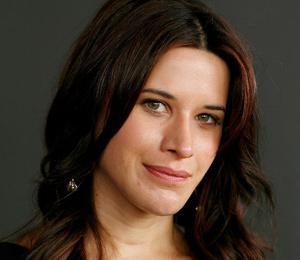 The Italian actress Valentina Cervi has landed the role of Salome in True Blood's fifth season.
According to the casting call we are dealing with THE Salome from the bible. Dark haired with dark features, exotic looking, Mediterranean, Middle Eastern and /or African. An ancient vampire who is a world class seductress and fiercely intelligent. She also has quite a lot of madness in her. She is the most powerful person in every way yet capable of hiding this power when it serves her purposes. Series Regular. Possible nudity.
Could this be this season's dark force?
source TVLine