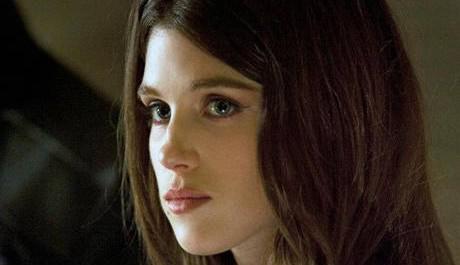 Lucy Griffiths, who plays Eric Northman's sister Nora on HBO's True Blood, has joined the cast of the indie sci-fi flick 'Uncanny'.  The film, directed by Matthew Leutwyler, centers around a technology reporter who is given access for one week to the world's first perfect artificial intelligence.  When the scientist who created the A.I. and the reporter begin a relationship, the A.I. reacts unexpectedly.  Filming will begin later this month, and no release date has been set.
The movie will mark Griffith's first domestic film, after having appeared in BBC America's 'Robin Hood' series, in the role of Marian.
Source: Variety.com – 'True Blood' Thesp's 'Uncanny' Screen Debut
Image Credit: HBO, Inc.