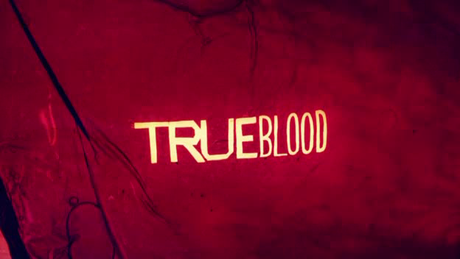 TV Rock Stars.com posted a very interesting of 2011 list this year for television. Instead of citing this year's best shows, they posted the most pirated shows of 2011 from popular torrent host Bit Torrent.
The HBO series ranked number 9 out of 10 with nearly 2 million downloads and five and a half million viewers.  Game of Thrones, Breaking Bad, Glee, and the Big Bang Theory also made the list.
Most pirated TV show this year however belonged to ShowTime's Dexter.
Source: TV Rock Stars.com- "Top Ten Most Pirated Shows of 2011″
Image Credit: HBO, Inc.