If you watch True Blood you know the casting department deserves a casting award at the Emmy's for managing to pack so many hot actors and actresses on one show.  Well we aren't the only ones who appreciate the scenery.  BuddyTV has listed their picks for Summer 2013′s Sexiest Stars: TV's Hottest Men and several True Blood men made the list!
Ryan Kwanten, who plays the clueless Jason Stackhouse made the list at number 18 but we definitely think he should have rated higher!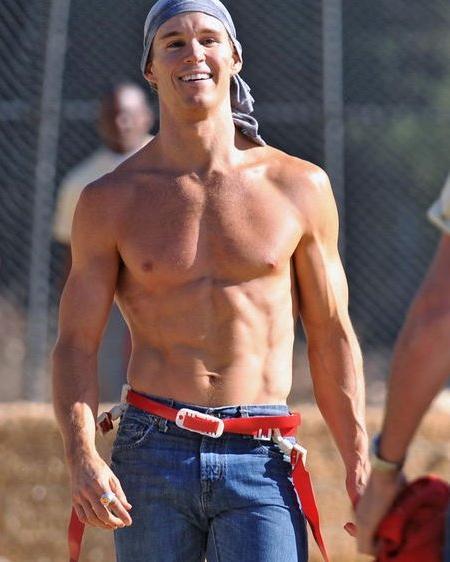 Joe Manganiello, who plays the hunky werewolf Alcide Herveaux, made the list at number 9.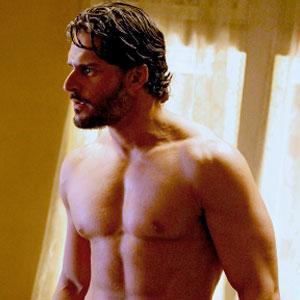 Mehcad Brooks, who played Tara's boyfriend Eggs, comes in at number 6.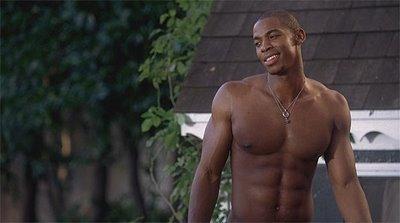 And of course Alexander Skarsgard, who plays the viking bad boy Eric Northman made the list.  Skarsgard was listed at number 2 but I definitely think he should have been number 1!!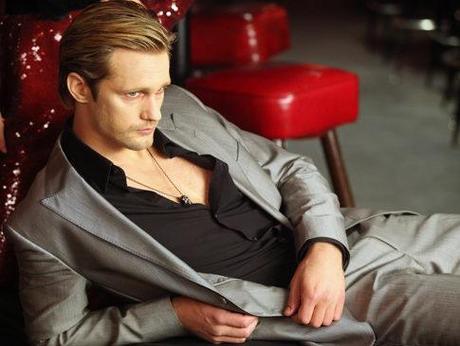 You can view the entire list by clicking here.  So Truebies what do you think of these ratings?  Who is missing and where do you think they all should have rated?  Let us know in the comment section below.
Source: BuddyTV.com – Summer 2013′s Sexiest Stars: TV's Hottest Men
Image Credit: HBO