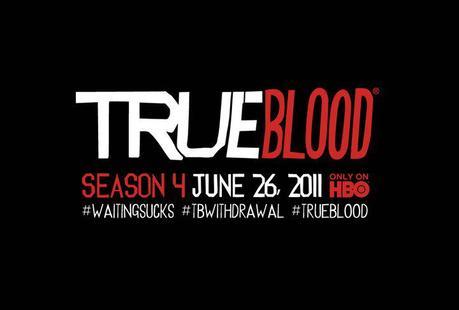 True Blood has received another best television show of 2011 mention. USA Today television writer Robert Bianco compiled his list of the best and the worst of television this year.  True Blood was amongst his best along with series like Homeland, Breaking Bad, Justified, and Modern family.
Bianco named the HBO series a continuing treasure.
Also named on the top 10 list were The Good Wife, Big Bang Theory, Community, the Middle, and Rescue Me.
Who made your top ten shows of the year besides True Blood? Tell me in the comments below!
Source: USA Today.com- "TV's Best, and Worst, of 2011″
Image Credit: HBO, Inc.