The 2014 Summer TV season is very nearly upon us! Not only is the weather beginning to get a bit warmer, but the TV schedule is heating up as well.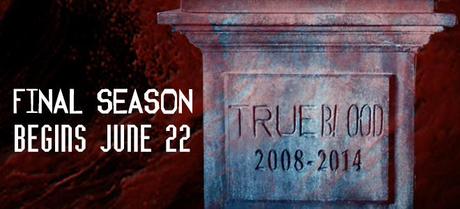 This summer, there's some AMAZING new shows premiering but that doesn't stop us from looking forward to our favorite show True Blood. Sadly, this is the final season, but we're glad that it's on the list of anticipated summer enjoyment.
Here's what primetime.unrealitytvTV had to say about True Blood:
True Blood is back this summer, and we're so gutted that it's going to be final series of the show…ever! We've been promised that season 7 is going to be a fantastic final chapter, but just where will the series go? Season 6 ended with a huge cliffhanger that saw Eric go up in flames, but we've been told that he's not entirely gone… but how will he be back? That's the question. There's a huge virus doing the rounds as well from infected vampires, which will cause a huge risk in season 7. We're pretty excited to see how it's all going to wrap. The final season of True Blood launches on June 22 on HBO.