Hey Eric & Sookie Lovers!
True Blood has released three new clips from this Sunday's episode, "If You Love Me, Why Am I Dyin'?"   None of them feature Eric & Sookie, but in the one with Lafayette and Tara – they're discussing Eric and what he may or may not do for revenge!
For those wanting to remain spoiler-free, please don't read any further!
Watch Lafayette & Tara discussing Eric below!
Watch Beel administrating 'justice'

on some poor vamp below!
Hmmm…this reminds me of something…oh yeah, check out the photo below!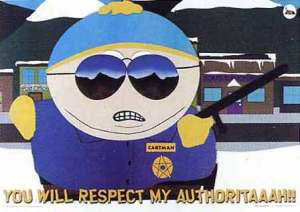 How could we
not
mock Beel for this? 

Watch Crystal comforting Jason below!
Am I the only one feeling sorry for Jason? Crystal is becoming really creepy!
Last, but not least. Here's a picture of Claudine from the same episode! Looks like she's begging Sookie to come with her.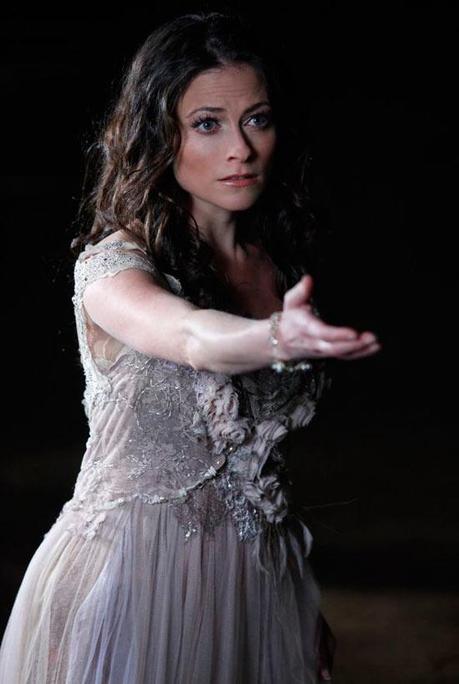 Image credit: digitalspy.ca
What do you think? Share your thoughts below!