Also check out our 2011 True Blood Countdown Twitter contests from June 15-26!The next giveaway is for
Three
True Blood Season 3 DVD Sets
Current Contest:
Hosted by
: TrueBloodNet.com
Starts on
: June 16 12:00 AM
Ends on
: June 26 11:59 PM PST
Winners
: (3)
Prize
: True Blood Season 3 Prize Pack
True Blood Season 3 Prize Pack
Edit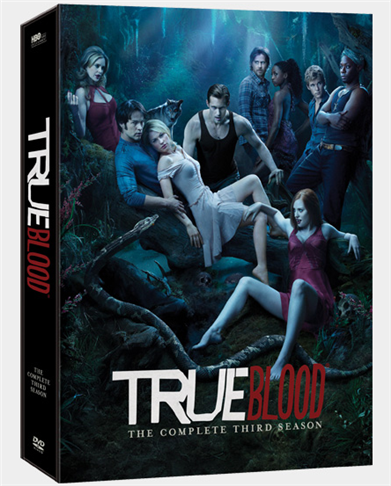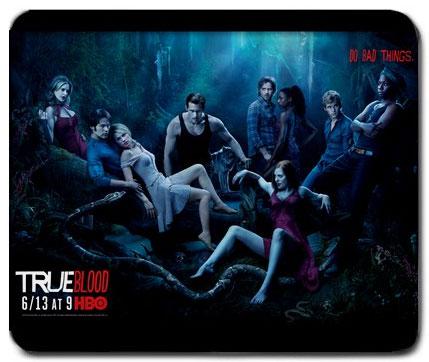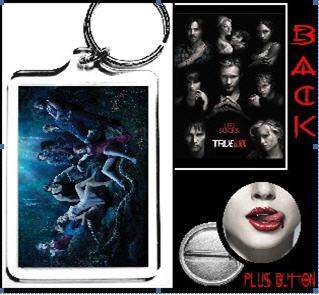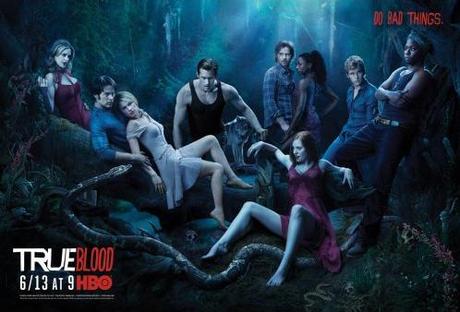 Prize Details
:
3 Winners
(1) True Blood Season 3 DVD Set
(1) True Blood Season 3 Mouse Pad
(1) True Blood Season 3 Cast Poster
(1) True Blood Season 3 Keyring
Restrictions:
Open to residents of: U.S Residents. Only one entry per email address. Only one entry per IP address. Contest Rules
How to Enter:
Your Name (required)

Your Email (required)

Twitter (Optional) @

If you could write yourself into the script, who would you be?



We will select the best answer!
If you haven't already signed up to our weekly newsletter what are you waiting for? All newsletter subscribers are eligible for random drawings. Weekly prizes will vary from the list provide below.
True Blood Drinks
True Blood Season 2 ,3 & 4 Posters,
True Blood Season 1, 2 & 3 DVD sets
True Blood Music Soundtracks
HBO Store Gift Cards
Sookie Stackhouse Box Sets
True Blood T-Shirts
True Blood Bottle Openers
Merlotte's Key Chains
and General True Blood Fan Gear
TBN Prizes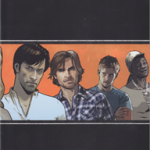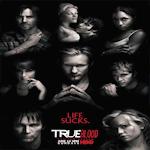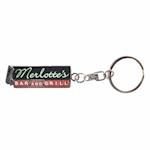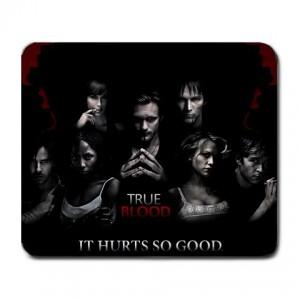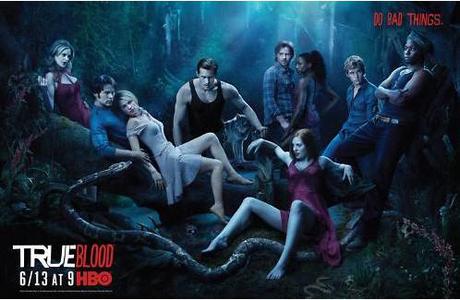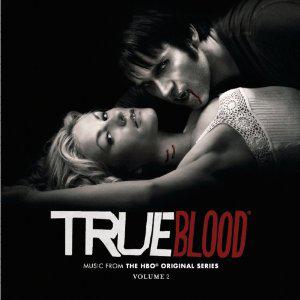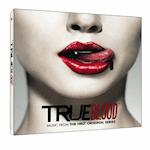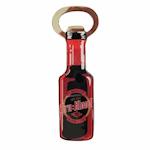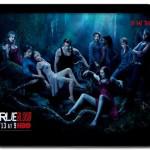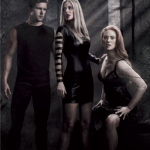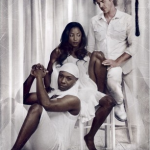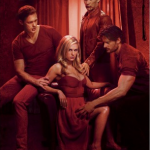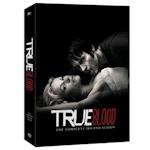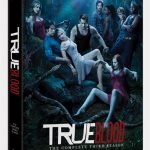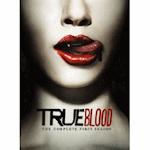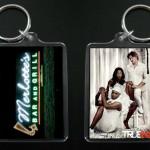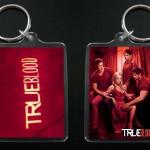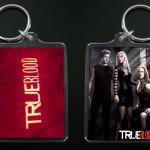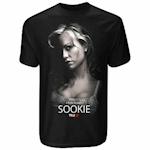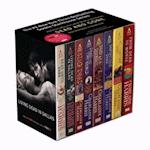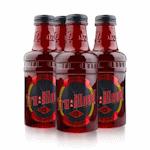 You must confirm and be certain we have your permission before we begin to send the Weekly Newsletter. Please note you can opt-out at any time and we do respect your privacy, email addresses will not be displayed or rented. It's solely for the purposes of our newsletter.
Use the form below to sign up!

Contest Winners 2011
Could Be You!
Previous Contest & Winners 2010
5-17-2010: W. Trout (Lakeland, FL) – Sookie Stackhouse Books 1-7 Box Set
5-22-2010: J. Ingram (Boise, ID) - True Blood Complete First Season DVD Set
5-31-2010:R. Klinger (Tahlequah, OK) – True Blood: The Complete Second Season
6-7-2010: J. Pinkasavage – True Blood Season 2 Soundtrack