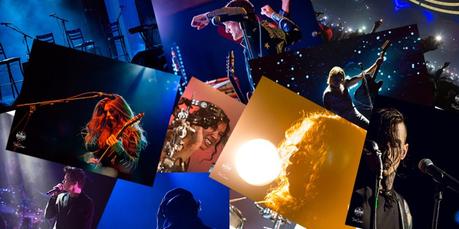 Over the course of a year, I take a lot of photos. I document shows and interviews. It's what I do. Occasionally I capture a moment in time that feels special.
This year for the first time, in our year-end wrap, we're including our favourite photos. Surprisingly, this was not a difficult task for me. There are lots of pictures that I'm happy with, but it's a small handful of images that stand out for me.
Here are my 10 favourite photos for 2018.
*Photos listed chronologically
CMA Songwriters Series - The Great Hall - January 22, 2018
CMA Songwriter Series, Toronto: Dean Brody, Jessica Mitchell, Marcus Hummon, and Levi Hummon
Deadset Society - Lee's Palace - March 22, 2018
Deadset Society - Live at Lee's Palace
Rick Astley - The Opera House - April 13, 2018
50 - Rick Astley Sells Out Toronto's The Opera House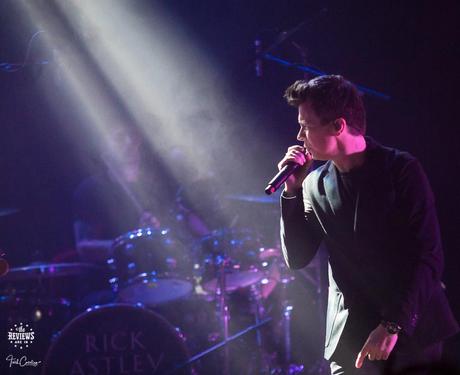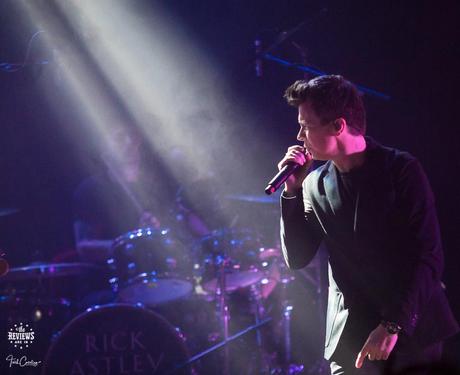 Kevin Comeau - Crown Lands - The Phoenix - May 11, 2018
Monster Truck with Crown Lands at The Phoenix for CMW 2018
Kim Schifino - Matt and Kim - The Phoenix - May 7, 2018
CMW 2018 Kick Off Party with Matt and Kim and Friends
Zach Irons - AWOLNATION - Lee's Palace - June 14, 2018
AWOLNATION at The Edge's Secret Show at Lee's Palace
Hubert Lenoir - L'Agora des Arts - August 30, 2018
Darlène, Hubert Lenoir at FME 2018
Keith Urban - First Ontario Place - September 9, 2018
2018 Canadian Country Music Association Awards Winners and Recap!
Crowd - Wu Tang Clan - Rebel - September 30 2018
Wu Tang Bring Da Ruckus to Toronto's Rebel
The Dirty Nil - The Lounge at Live Nation - December 6, 2018
Ones To Watch - The Dirty Nil and Crown Lands Rock Live Nation