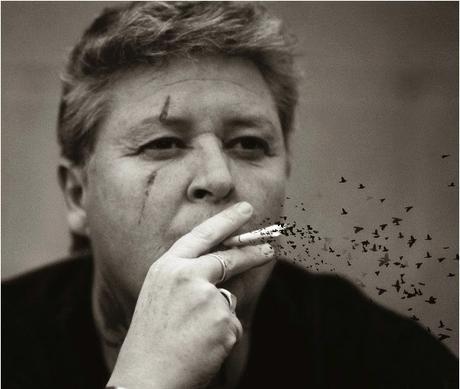 When I first met Cleo on my birthday last year (May 29), she was on her way to NYC for a speaking engagement. I was introduced to her by my good friend, Malachias Gaskin. So I browsed her photos, which indicated that, should I make contact, I would be dealing with a badass.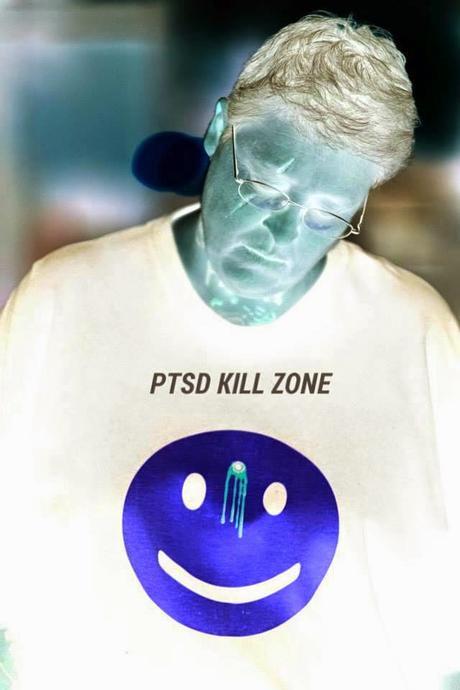 Not being a stranger to badasssery, I talked to Cleo. And found her to be DELIGHTFUL. Cleo was a combat veteran with an awesome Boston accent (She didn't take that as a compliment) and a survivor of suicide... 3 TIMES. The first time she shot herself in the face. The other two times: carbon monoxide poisoning & downing 90 tranquilizers.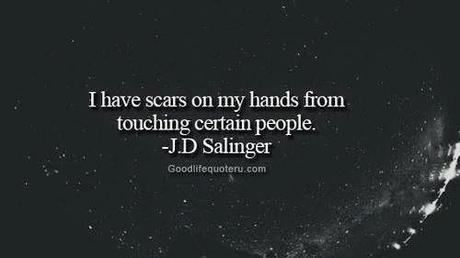 Within a couple of weeks of her return from NYC, Malachias and I had her on the road to Texas to try out a farm retreat for combat veterans. The start of that road-trip was less than desirable & Cleo ended up calling me to let me know that had she a gun, she would "eat a bullet." That was probably my first introduction to the volatility of Cleo's PTSD.
Since then, Cleo visited my family at our home in August 2014 (We had to learn not to knock on her door or come up behind her, because her startle reflex was out the roof... no pun intended). In September 2014 I met Cleo in San Francisco with a platoon of other veteran-leaders for a conference.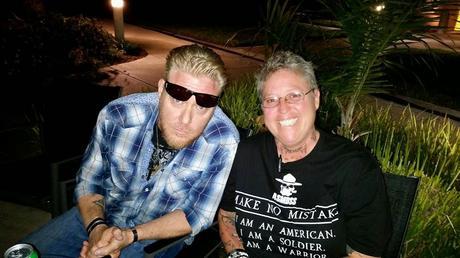 Shortly thereafter, Cleo "went off the grid" & didn't answer her phone over the period of a day or two. A call was made from Brentwood, Tennessee, and SWAT came out to Cleo's house. She ended up being at a pool hall with a friend. She wasn't happy that SWAT broke a metal bar in her window to gain entry to her house. 
Yes, I felt like an idiot. But I would rather feel an idiot and know that my friend was alive then the other option.
In February 2015 Cleo had an opportunity to undergo a little-known treatment through a company called Brain Sake in Bethesda, Maryland which specializes in treatment for veterans suffering from PTSD, TBI, and a myriad of related issues. Cleo just finished the treatment yesterday (March 30). Here is a list of hurdles Cleo says she overcame throughout the 58-day program:
a horrible stutter... gone after the 2nd treatment

a Boston accent (never been to Boston)... gone after 2 treatments

major depression... gone after the 1st treatment

suicidal ideations... gone after the 1st treatment

rage and irritability... gone after the 1st treatment

nightmares where I would wake up in cold sweats, unable to go back to sleep... gone after the 1st treatment.

hypervigilance... gone after 4th treatment

high startle rate... gone after 6th treatment

intrusive thoughts... gone after the 1st treatment

desire to harm myself (I have been a cutter since age 13)... gone after the 1st treatment

and...the BIG one... 

suicidal ideations...gone after the 1st treatment.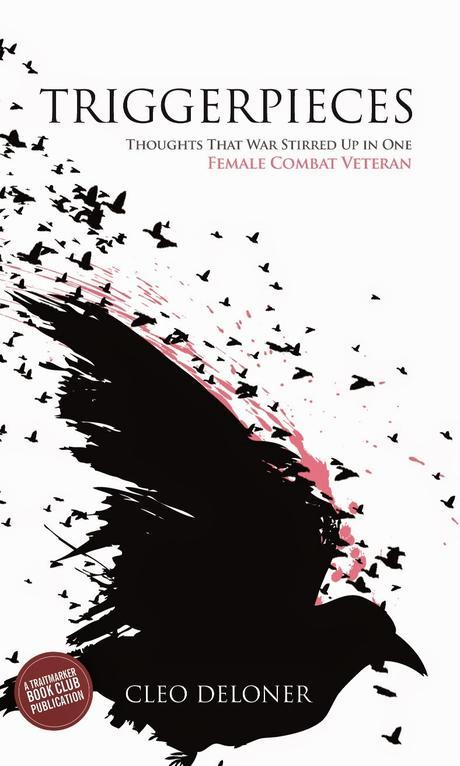 In addition Cleo published a book while in treatment: Triggerpieces. This is a book of memorable pieces (poetry) coalesced over the last 20 years that spans topics of Cleo's abusive childhood, combat, post-combat, and her post-suicide attempt. Many of these pieces are dedicated to battle-buddies, mentors, and friends along the way who have helped Cleo along the way. It has taken a team... a battalion... for this veteran to get to this point. And what about the others out there?
That's Cleo's real concern

 ... 

advocating for veterans who suffer from PTSD, TBI's, suicide ideation, and MSA (military-sexual abuse).
After 5 p.m. (MST) today (March 31, 2015) Cleo will be greeted by FOX News and the controversial Sheriff Joe at the Phoenix Airport as she heads back home to Mesa. 
If you want to get a copy of Triggerpieces or find out from Cleo more about her treatment, go to https://www.facebook.com/SoldiersJourney.