Hi everyone,
Two years ago today, I started this blog as a hobby and to share my thoughts on beauty products that I loved and wanted to recommend to people. I never could have imagined just how much the blog would grow within those 24 months!
After over 340 posts, it has been an amazing 2 years filled with great opportunities to work with brands and PR agencies bringing you the latest in all things beauty, I've been able to attend events (though not many due to Uni commitments!) and meet lovely bloggers, learn more about products and bring you my thoughts on hundreds of products from makeup, skincare, haircare and more.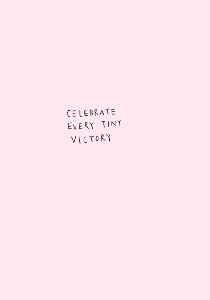 Source
For the next 12 months, I'm looking forward to continuing my week daily posts and expanding into lifestyle and fashion too (which I hope you all will enjoy!). I'll be introducing you to even more beauty brands and their products and continually working to improve in any way that I can.
To every reader of the blog, follower, commenter, sharer, liker and so on, thank you so much for such an amazing level of support over the past 2 years! I am immensely grateful for it and I hope to continue to deliver posts of your interest over the next 12 months.
As always if you have any requests on what you want to see on the blog, any recommendations or advice and criticisms, please feel free to leave a comment or email me as I always take your comments on board to try to further improve in any way that I can!
A giveaway to celebrate 2 years of blogging will go live tomorrow but in the meantime, you can enter my Instagram Giveaway which is open worldwide!
A huge thank you to all of my followers who helped me reach my 5k milestone! To celebrate, I've put together a giveaway! To enter, just follow me on Instagram @triedandtestedblog, regram this image and hashtag #ttblog5k . This giveaway is open internationally and closes on the 30th of April, 2015. If you have a private account, please make it public the day after the giveaway closes so that I can see your entry. Goodluck!

A photo posted by TRIED AND TESTED BLOG (@triedandtestedblog) on Mar 30, 2015 at 6:12am PDT

| Bloglovin' | Facebook | Twitter | Instagram |
About these ads