Independence Day is next week and we're surrounded by all things tricolor. There are so many recipes on the internet that make such innovative use of tricolor ingredients that we're left staring in awe! However, if you're short on time but would still like to do something special with your kids for Independence Day, we have the perfect recipe for you - Tricolor Sandwich or Tiranga Sandwich. This is a very simple sandwich recipe which has a mix of flavors to match its colors!

Ingredients:
Bread - 4 slices
Tomato sauce - 2 tsp
Coconut Chutney - 2 tsp (You can also use cheese instead)
Green chutney - 2 tsp
Butter - 1 tsp
Method:
1. Using a cookie cutter or a bowl, cut the bread slices into circles.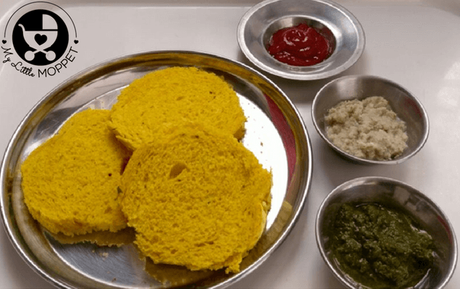 2. Heat a pan and toast the bread slices till crispy on both sides.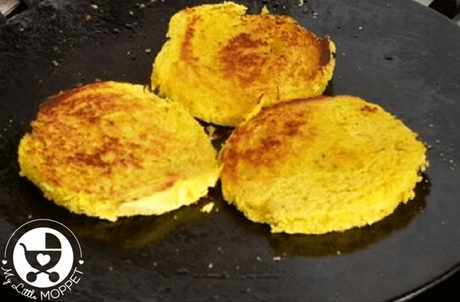 3. Arrange three slices on a plate. Put a different spread - tomato sauce, coconut chutney and green chutney - on each slice.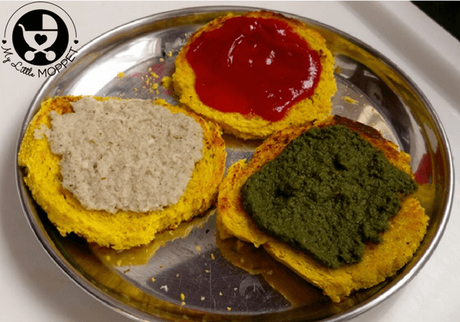 4. Place the slice with the coconut chutney on top of the slice with the green chutney, chutney side up. Now place the tomato sauce slice on top of the coconut chutney one.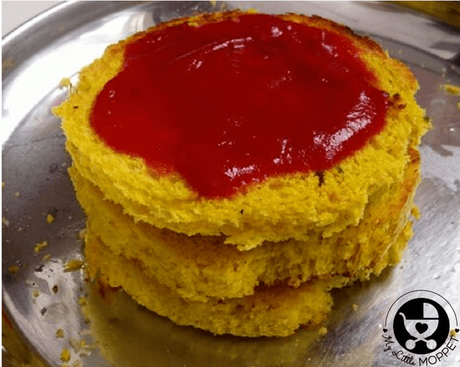 6. Top the entire sandwich with the fourth slice. Toast the sandwich once again for about 30 seconds.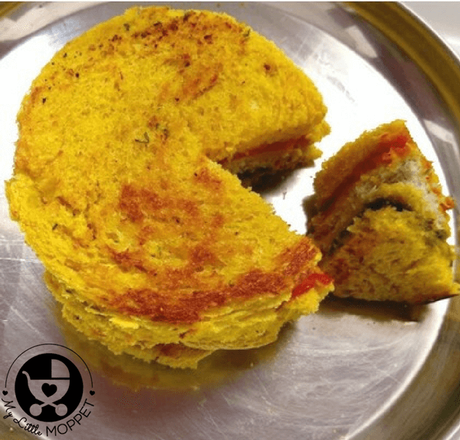 Your tricolor sandwich is ready! To bring out the true tricolor nature of the sandwich, cut it into triangles so you can see how the colors line up. This also makes a great choice for an Independence Day party for kids - they're sure to gobble it up!
Author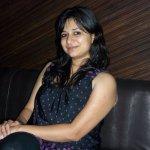 Sumangla Indoria has done her B. Com from Delhi University and her PG Diploma in Event Management and Public Relations from EMDI, Mumbai. She has worked for 6 years in the event management and PR industry and for 2 years in Human Resources. She is currently a stay at home mom to her 1 and a half year old daughter.