I wouldn't normally post about a visit to the salon.
But they had this: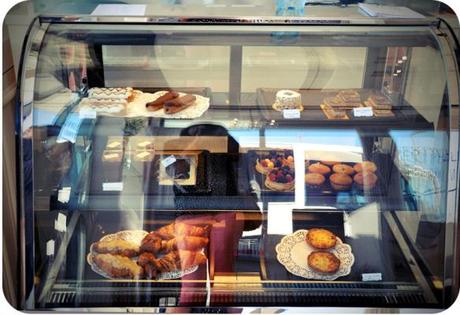 A selection of mini cakes, quiches and pastries by Cédric, who learned his craft at
Ecole LENÔTRE's Master Class
in Paris. That sounds fancy and I like it. You can view his website
here.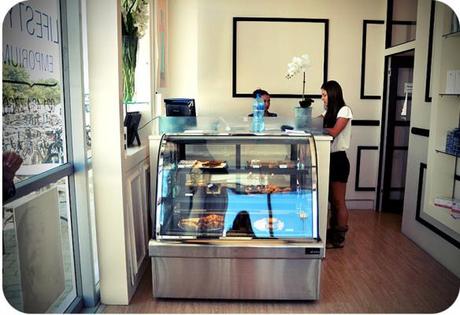 A salon in Mouille Point right opposite the Urban Park, Lifestyle Emporium was previously known as ReyJeane's. I didn't know this until the directions landed me on the doorstep and confusion (and mild panic) about the sign on the window set in.
Isn't ReyJeane's supposed to be here? Where are the complimentary Lindt chocolates I heard so much about?
The friendly staff and wonderful service soon made up for that, and desserts of course.
Address: Corner of Bay Road & Surrey Place, Mouille Point (in the same lane as Peppernero, New Port Deli & Wakame) Tel: +27 21 434 7760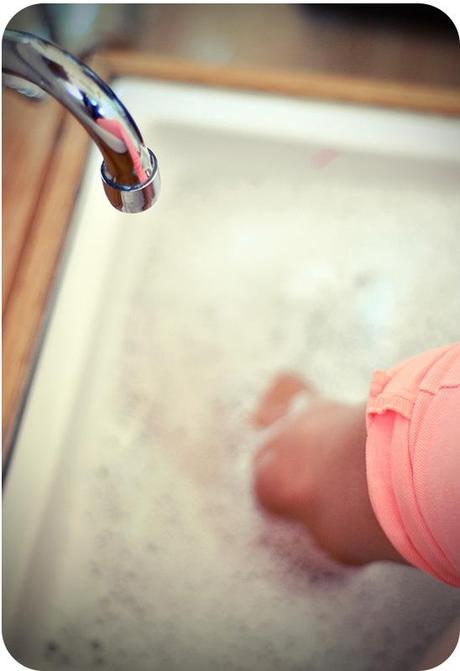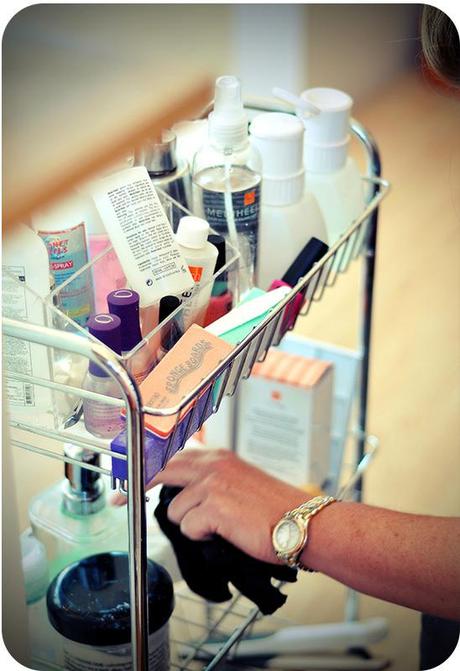 The bliss and luxury of your 1.15 hours of foot therapy is taken to a new level when you add a flaky, crisp, buttery almond pastry with tea. There are many salons around, but a French bakery with reasonably priced goods (the tea/coffee is complimentary of course) on site is a definite reason to return!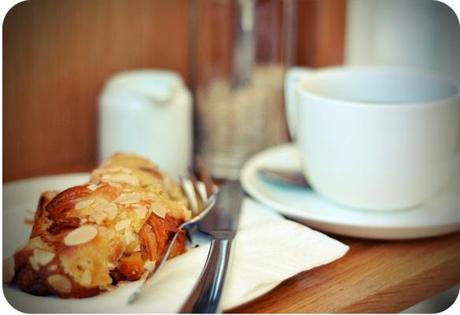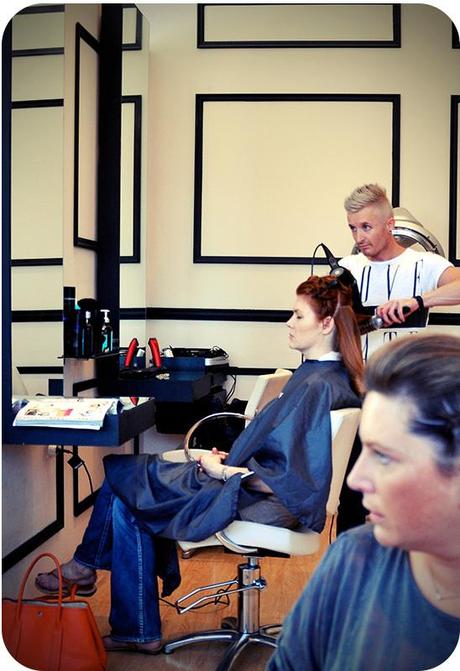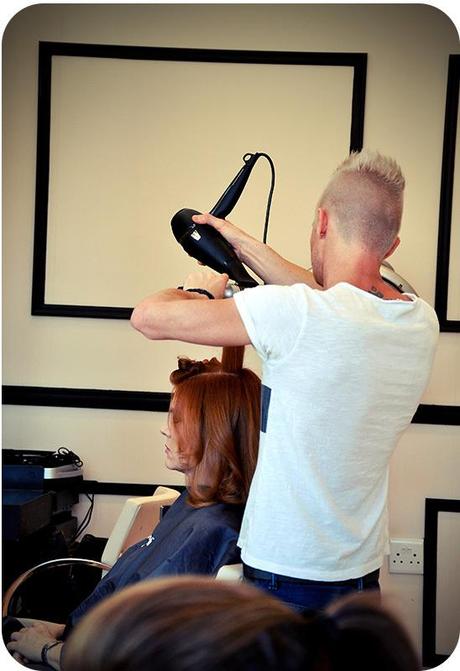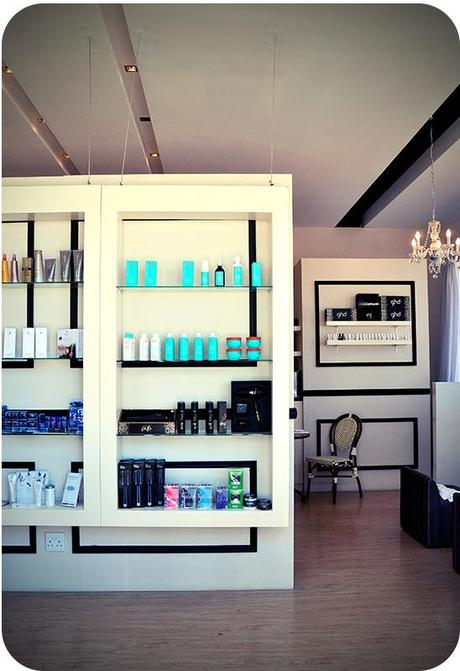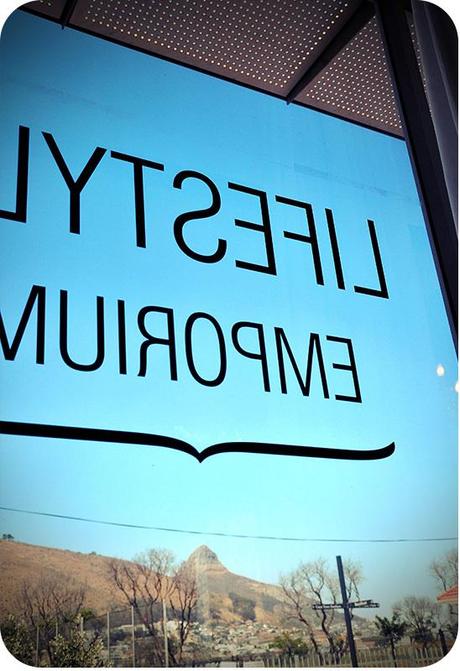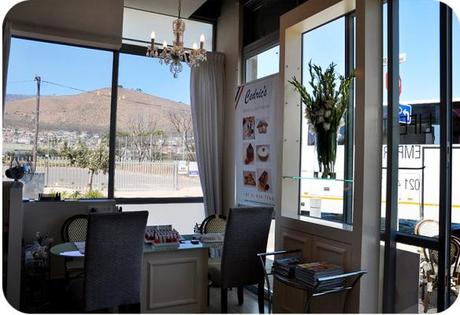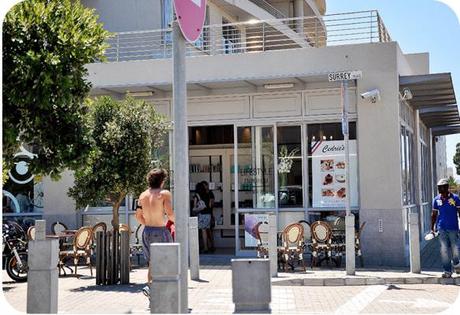 I enjoyed the hair treatment part the most, with two dreamy head massages and lots of TLC. My stylist for the day, Leandra, blow dried my newly-healthified and conditioned locks into a bouncy, shiny mass of curls. Loved it.