Here are a few more noteworthy travel trends on my radar right now: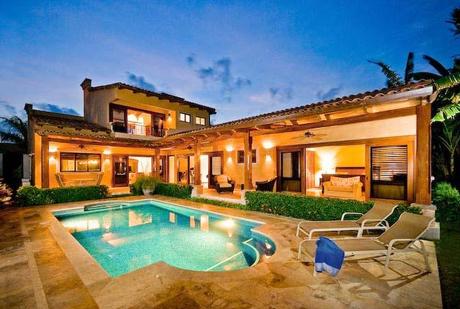 © VacaGetaways
Travel Agents Tap into Home Rentals The success of room- and home-listing site Airbnb and vacation rental sites like HomeAway have changed the way consumers travel. More and more people are opting for homes over hotels, opening up a new channel for travel agents. Many vacation rental providers have seen double- and triple-digit growth in travel agent bookings for their properties, and, as a result, have implemented new technologies to help streamline the process and help agents efficiently market, sell and book these homes for their customers.
It's a trend that many in the industry expect to continue, especially as more travelers choose to stay in private homes, apartments or condos for leisure travel.
Read more about the trend on Travel Weekly.
Wearable Tech to Transform Travel
Mobile has already become a huge part of travel in a short period of time, and technology continues to evolve, creating new ways for travelers to record their trips, take pictures, navigate cities and book accommodations and flights. And wearables could be the next big thing that transforms the travel industry, because they make a lot of sense for people who are on the road. Mobile is convenient, because it puts technology at your fingertips, and wearables allow you to take it with you wherever you go. At the Consumer Electronics Show, there were many new wearable products geared toward travelers. Liquid Image embedded an HD camera into ski goggles, and features built-in connectivity, so skiers and riders can live stream their footage. June by Netatmo is a smart bracelet that synchs to an app that helps prevent people from burning at the beach. It notes the local UV index, what type of sunscreen you should wear and when to reapply.
This is only the beginning of this trend, and more travel-related wearables will likely hit the market over the next couple years.
Read more about this trend on Business Insider
.