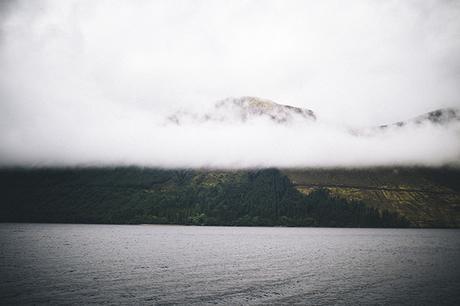 Read Pt. 1 // 2 // 3 // 4 // 5 // 6 // 7 // 8 // 9 // 10
After a few hours of driving, we finally made it to the infamous - Loch Ness. This was one of those things I'd never imagined that I'd get to experience. And then, a couple days prior, I suddenly knew it was something I needed to do. And it did not disappoint!
I was a little bummed that the boat tour was overly full (even though I had a reserved seat), but I had been on the fence about taking that part of the tour, anyways. So I spent my afternoon browsing the little shops in town and eating lunch on the banks of Loch Ness. It was so peaceful and quiet, and I was able to really soak in this quaint little town. I even watched a boat make it's way down the locks to the lake.
The story of Loch Ness is a very interesting one. So much so, that I told the entire story on my snapchat. The lake is black due to peat which is absorbed by from the surrounding soil, making it impossible to see anything below the surface - with or without lights. This darkness and the fact that it is the largest lake (by volume) in the British Isles, is what makes the lake so mysterious, fueling the rumors and folklore that surrounds it. The horse statue picture you'll see below is designed after the "Kelpie Horses" - a mythical, silver horse that lures its prey (such as a weary traveler) into the lake where it then turns back into a sea monster and consumes its victims.
After lunch, myself and the other travelers hopped back onto the bus to make our way back to Edinburgh. Along the way we stopped for magnificent views, highland cows, and to see a few famous bridges. And before I knew it, my Loch Ness day tour came to a close.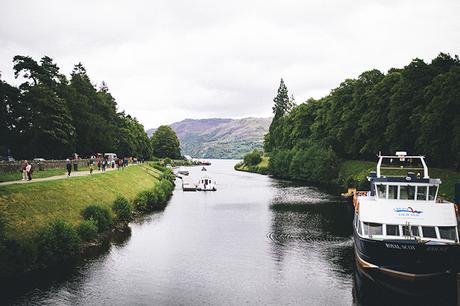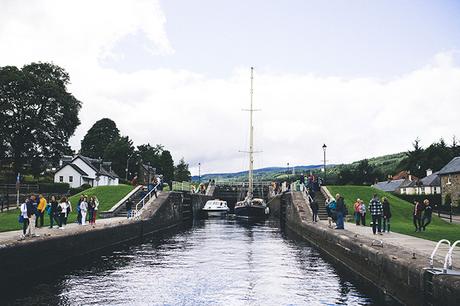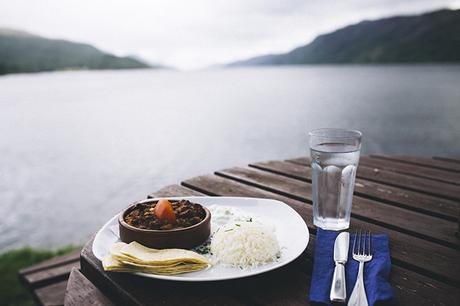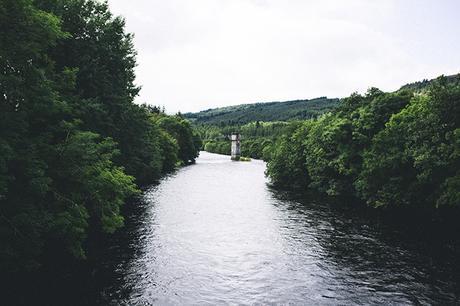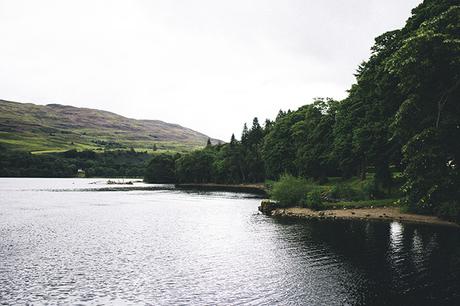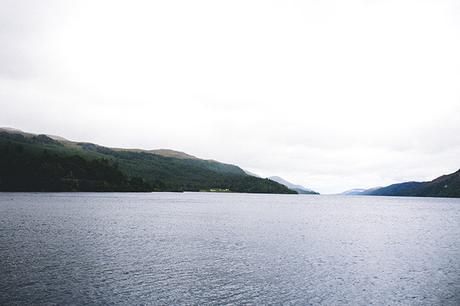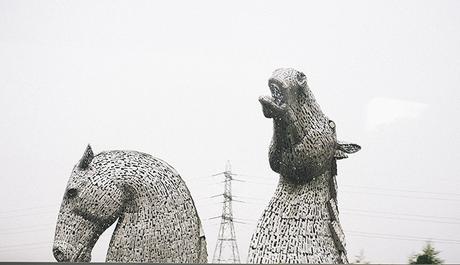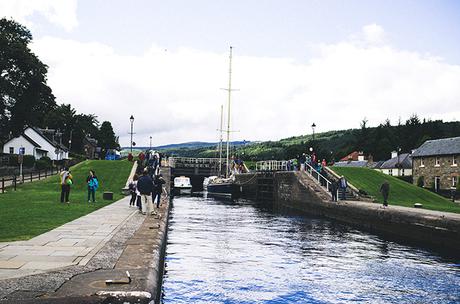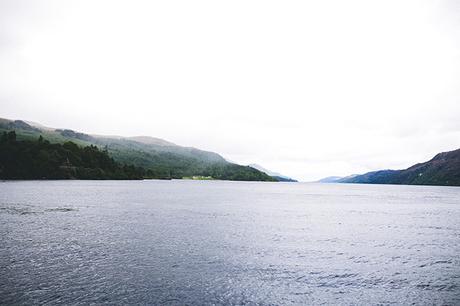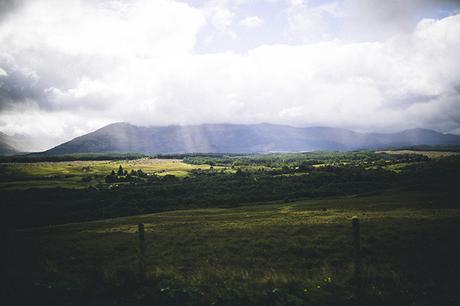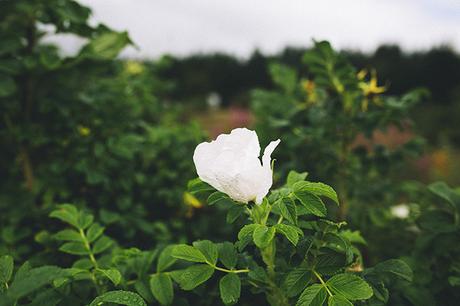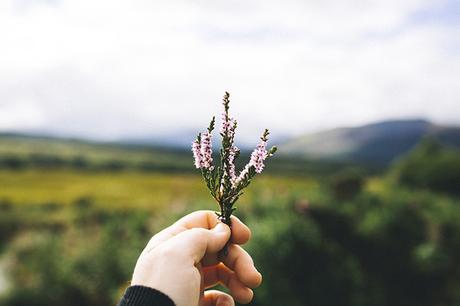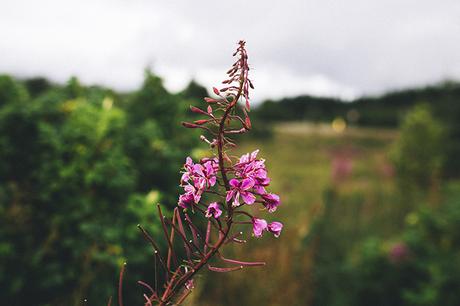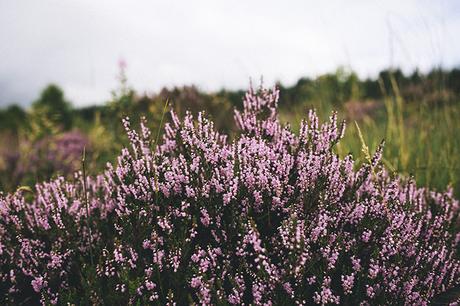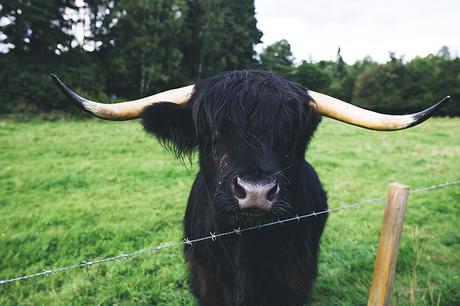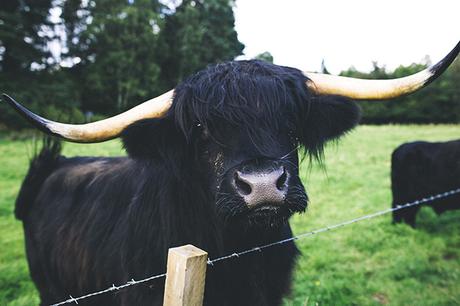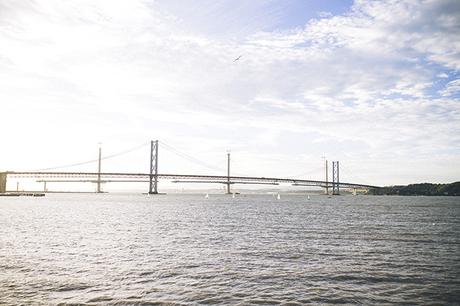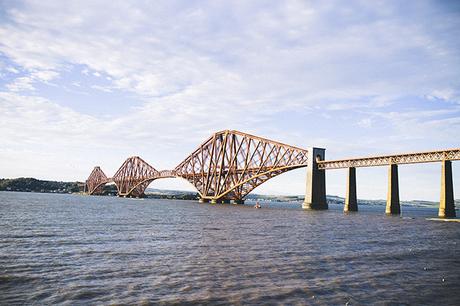 This was one of the best days I had during my month-long trip, and I'd do it again in a heartbeat.
To be continued in... Norway!