Hot Chocolate is undeniably one of my most favorite hot beverages. Lately in Portugal, I've been introduced to a new kind of Hot Chocolate – the traditional kind. This type of Hot Chocolate is commonly served around this country, and it is remarkably different than what I normally get at Starbucks or Tim Hortons' back at home.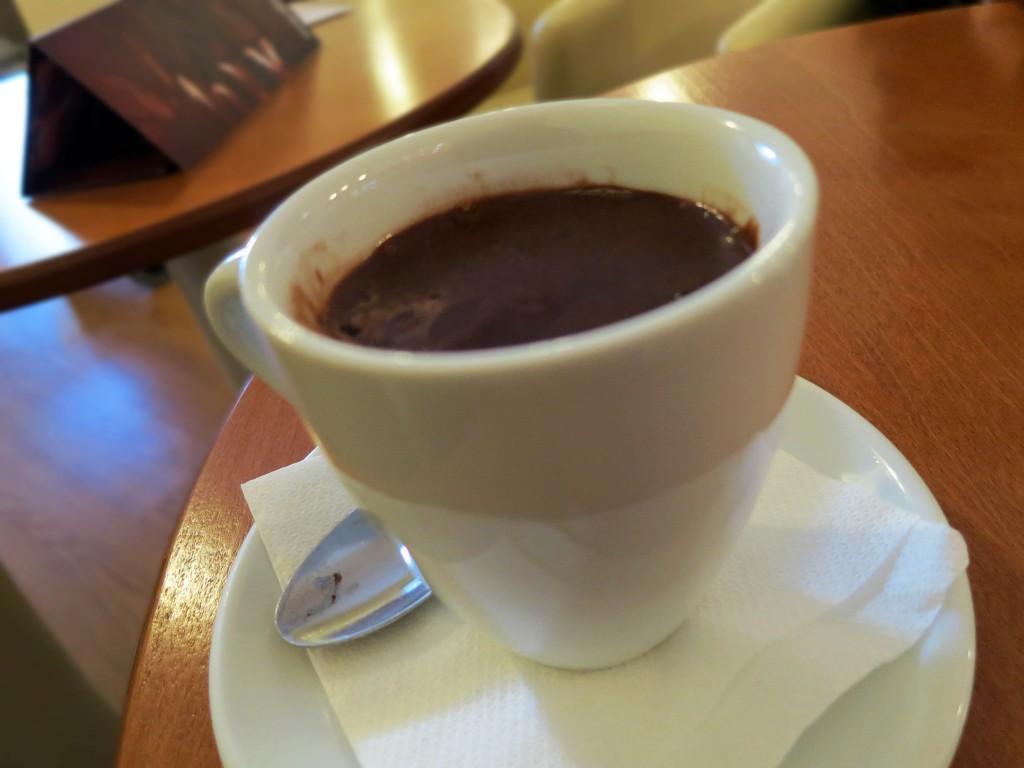 Traditional Hot Chocolate is less sweet and much thicker than American Hot Chocolate. In fact, it's even served with a spoon so that you can scoop up every bit of the decadent goodness. Because its so thick and creamy, it's not possible to drink it on-the-go in the morning. This beverage is more of an afternoon pleasure that's enjoyed alongside some pastries.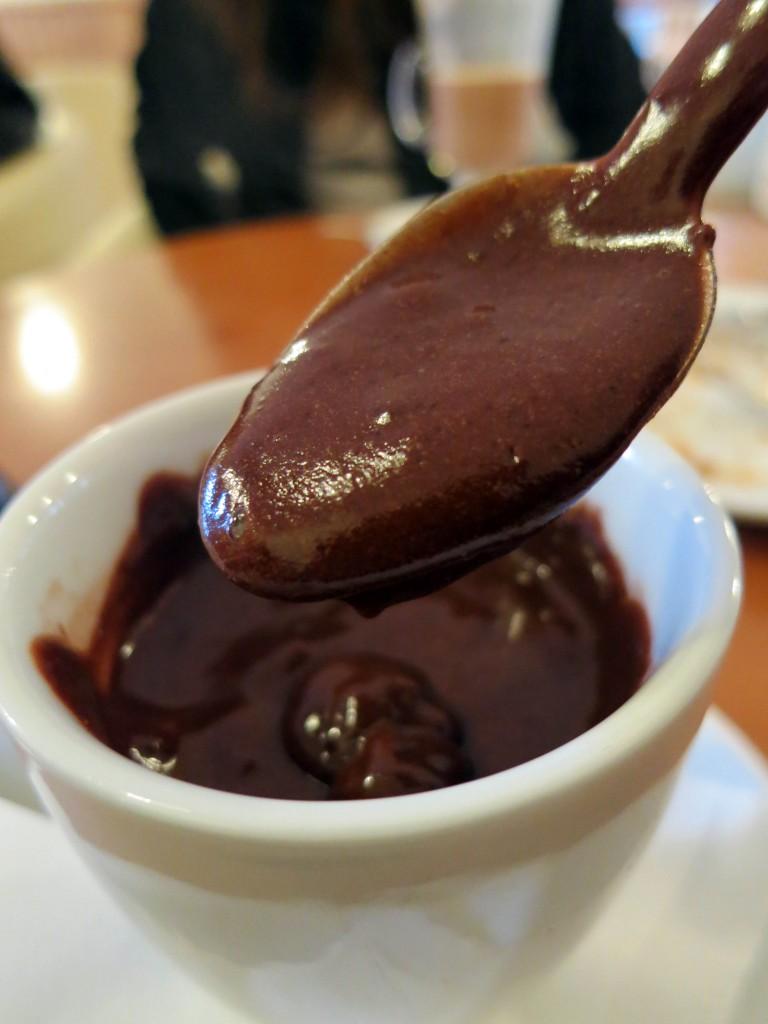 New Year's is tonight, I hope that you all enjoy your countdown with important family and friends. Talk to you all in the New Year!
Thanks for reading, and please LIKE or comment below to show your support!
Follow me on Facebook, Twitter, or bloglovin'