By Nico Prins
Everything these days is about speed. It's all about getting from point A to point B in the shortest amount of time possible. You can get from London to New York in just a few hours. Want to travel to the other side of the planet? You can have breakfast in London and arrive in Perth the next day. The problem is, and this comes back to one of my passions when it comes to travel, most of us just don't take the time to appreciate the journey. Luckily, it is not just me that recognises this problem.
DFDS – who are a European cruise line company – have recently released an online app that focuses on why more people should appreciate the journey, as well as the low prices of course, but more about that later. If you are interested in checking it out, then click on this link: http://www.dfdsseaways.co.uk/Documents/smart-way-to-travel/index.html.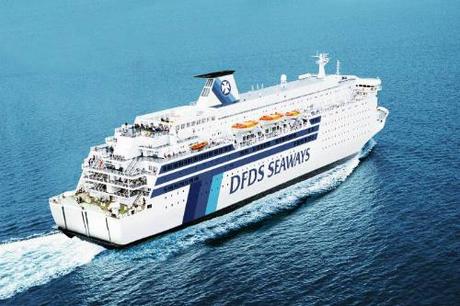 Lets cover one of the first issues that many travellers have. Price; let's be honest, everyone is looking for a bargain and with cheap budget airlines cornering the market, many companies find it hard to offer a real alternative to taking if you are planning a trip abroad. Thankfully DFDS deliver – £29 from the UK to Amsterdam – which I believe is the first step towards enticing customers and also reducing the enormous carbon footprint that most of us create for the sake of convenience.
The second thing that cruise lines and ferry companies can offer, which airlines just can't compete with is amenities. Like the luxury cruise liners that sail the waters of South East Asia, DFDS ships have a lot to offer their customers. For people looking for lively entertainment, there are the on board bars, the large modern nightclubs and even a few sports bars where you can catch Premiership matches. Obviously not everyone wants to spend a cruise in a bar, which is why the cruise ships have lounges where you can listen to live music, restaurants with fantastic food and a couple of cafes – which are nice in the evenings and a perfect place to clear your head if you happen to be suffering from the night before.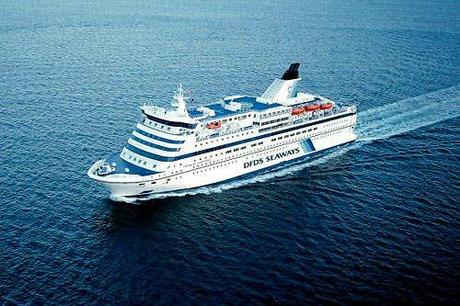 If you are interested in taking a short cruise, but don't fancy a trip to the Netherlands, then you will be glad to know that the company also have other connections. France, Denmark and the Baltic states are all potential destinations for a weekend escape. It's definitely something to think about as the cold winter weather sets in.