Thanks to your corporate travel agent at http://www.au.fcm.travel or your last minute machine-guided nab on google.com/flights, your planes and itinerary are sorted, and now all you have to worry about is what to pack in your suitcase. Packing for overseas business travel doesn't have to be a dreaded task to check off your to do list. In fact, with a little bit of planning and fashion finesse, packing for your business trip overseas can be a pleasant experience leaving you relaxed and ready to network in style.
Want to take everything but the kitchen sink? Ensure you don't risk paying for overweight luggage by reading these awesome fashion tips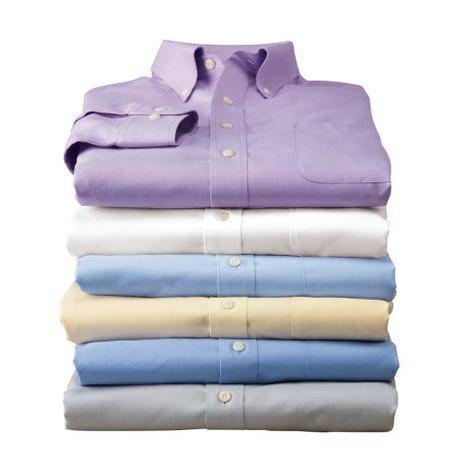 Fabrics and types of clothes to pack
When traveling for business, consider shirts and suits in wrinkle-free and stain resistant fabrics such as microfiber, non-iron shirts, and blended fabrics; TravelSmith's selection is a pretty legit example. Selecting this type of clothing has the added benefit of being lightweight — they pack well and limit the option of checked luggage, which means less time in long lines at the custom desk. Your destination will dictate the type of fabrics you choose to pack. For winter climates think about outfits that contain wool or polar fleece: both types of fabrics will keep you warm. Cotton, linen, silk, and rayon are perfect choices for warmer climates.
Coordinates and accessorising
Business travellers should consider packing coordinates; for example, packing a wrinkle-free shift dress and combine it with a well-tailored blazer. This will easily transition from day to night: keep it professional: for day team a classic shift dress with a blazer; turn the same dress into effortless evening chic with a piece of jewelry or scarf for a networking dinner. Mixing and matching clothing is necessary when you want to maximise your luggage and your look.
Add style to your traveling wardrobe
Basics like black trousers or dresses are a classic look and you can keep it stylish with a pop of colour; for example, striped shirt for men or a floral print for women. Teaming basics up with seasonal trends keeps your look professional and on-trend. The same applies for suits, although pinstripes for men will work, you can't go wrong with basic solid colours. Women can be on trend by throwing on a colourful scarf or wearing an elegant piece of jewelry.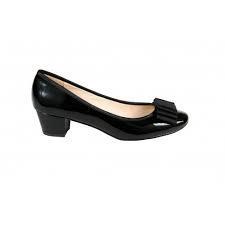 Don't forget the shoes
Fashion tips apply to all; a well-cut suit, two to three shirts, accessories: men should consider black and brown belts — a belt can also double up as a shoehorn. Pack a few pairs of shoes – just a few, and we fashion bloggers know it's hard – something that will take you from the boardroom to the bar without compromising on professionalism or style. Women should wear closed–toe shoes to wear to meetings as well as a pair of low heeled shoes.
Getting to your business meeting doesn't need to leave you crimpled and wrinkled; follow these fashion tips on what to pack for your next overseas business travel and you're guaranteed to arrive looking your best.