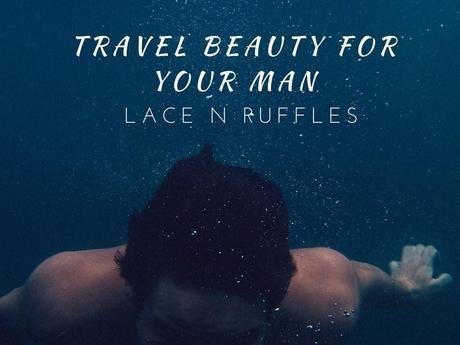 As elegant ladies, we always like to look on point right? And while it may already seem a laborious task trying to look camera-ready post workout on a daily basis - it's even harder when travelling.
But as an experienced veteran on this matter, I decided to take my expertise to a different problem - finding the perfect travel beauty necessities for my man... whilst on the go!
And I get it. Men aren't complicated - they don't need to be glammed up from head to toe. But what can you pack in their man bag to maintain there suave and debonair during romantic getaways or holidays where the climate can change from hot to cold in a matter of minutes? Here, my #TopFivePicks of travel beauty for men.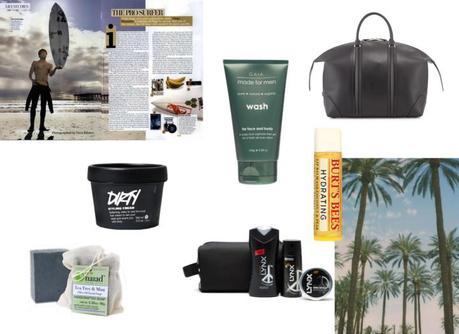 It's all about the face
It's Australian, it's all organic and natural, and it will cleanse and moisturise your man's face. I'm talking about GAIA Made for Men's face and body wash. Produced from organic lime and veggie oils, it cleanses and energises the skin, subtly removing all that manly dirt and grime. What's best is it comes in 150g tubes so it'll fit perfectly in his stylish man bag.
A smooth and easy fragrance
I am super picky when it comes to the scent my man wears partly because I find some of the fragrances in today's market too potent. Lynx daily fragrance is the best daily fragrance he's ever worn. The perfect scent for work and while travelling, I make sure he always has his spray before we go... partly so I can get a whiff of him too!
Preserving those dreamy eyes
This is going to sound a little left off-centre, but using tea bags for those eye bags is both an inexpensive & 100% natural remedy for tired skin and will preserve those dreamy eyes. Trust me -they're absolutely soothing after a tiring day of flights with crying babies.
Something for the lips
With an ultra-hydrating formula to keep your man's lips soft and kissable, you can't go wrong with Burt's Bees lip balm. What I love about this product is that it's not as waxy as other lip balms and it runs easily on the mouth without using too much of the product, making it the perfect accompaniment for a hot's summer day on the beach or a breezy winter in Paris. Oh, and it got the tick of approval from my man!
Let's not forget the hair
We all have good days and bad days - but nothing compares to what our hair goes through! Nevertheless, Lush Dirty Hair Cream - a beautiful smelling cream that will style your man's hair no matter what mood it wakes up in! It doesn't matter where you're travelling or what the occasion is, this hair cream can make him look like the hottest surfer dude at Bondi beach...
There you have it my lovelies, my #TopFive men's travel beauty essentials! Tell me Dear Reader, would you like to spill some of your man's beauty secrets? Do you give any suggestions to your man when it comes to packing his travel beauty items? Be sure to share your tips below.
Until next time, stay gorgeous.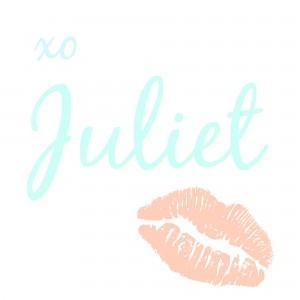 Disclaimer: This post was written in collaboration with Lynx while all opinions are genuinely my own.