Both I and my hubby lead hectic corporate lives and weekends are the only time we get to sitback and relax a little! Shopping and eat outs were all getting monotonous with time and so we decided to take a break from the usual city bustle and stepped in to
Aalankrita Resorts, Shamirpet, Hyderabad.
We just planned for a day-night outing with our kid and enjoyed every bit of our time at the resort!
AALANKRITA RESORTS, HYDERABAD
Located on the Shamirpet Main Road, this sprawling resort is so in touch with nature with greenery everywhere and rustic buildings and decor.
I and then-boyfriend-now-husband have been to this resort exactly 9 years back with other friends  - and what a great way to reminisce those sweet old days in the same venue again! (we definitely missed our pals!)
Looks like time stood still in this place - nothing much had changed and infact everything looked more beautiful than before!
Aalankrita has one of the best customer service - very courteous and responsive staff!
The whole resort simple oozes beauty and gets decked up like a bride in the night - a feast for the eyes that kindles the "romantic" in you!
And what vintage furniture they got! Total love! I simply wanted to carry them back home!
FROM MY LENS....
THE MAIN ENTRANCE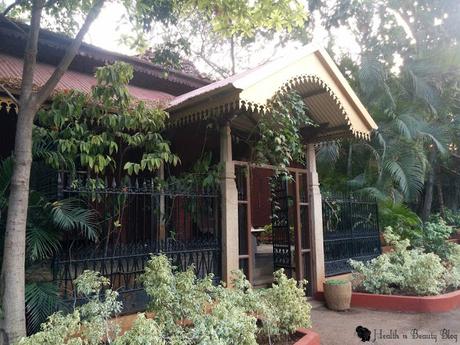 OUR COTTAGE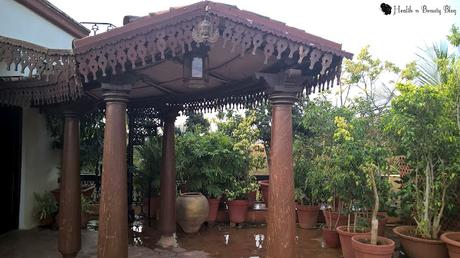 THE TERRACE GARDEN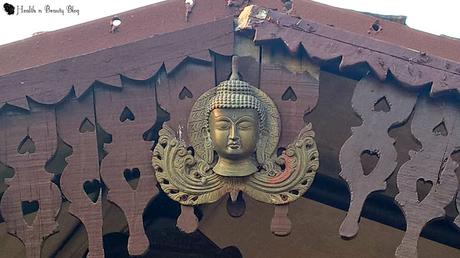 SERENITY!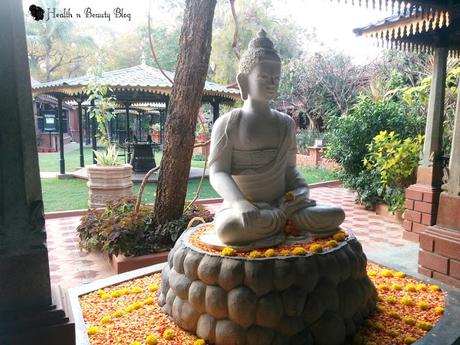 CAN'T HAVE ENOUGH OF THIS BEAUTY!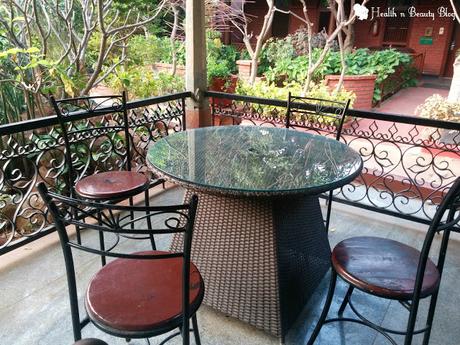 CUTE LITTLE CHAIRS @ DINING AREA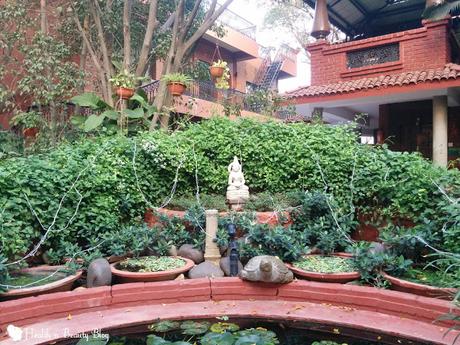 SERENITY EVERYWHERE!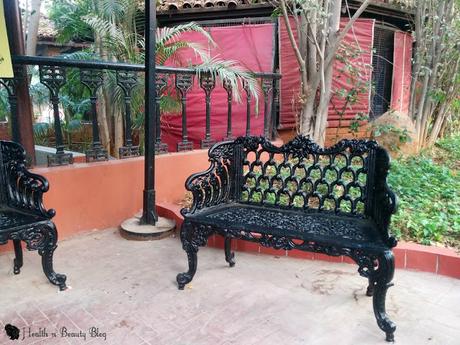 LOVE AT FIRST SIGHT, AGAIN AT EVERY SIGHT...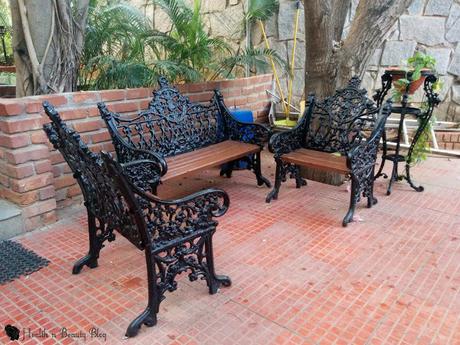 LIMITLESS LOVE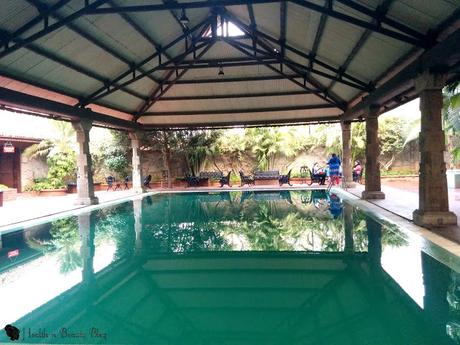 SWIM BABY SWIM!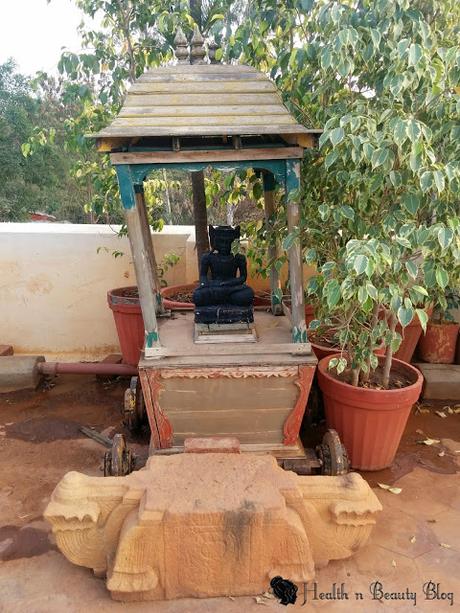 MORE FROM THE TERRACE GARDEN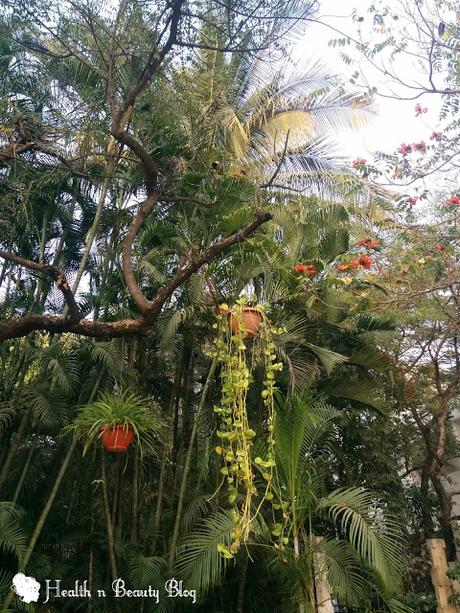 HANGING GARDENS.. THOUGHTFUL!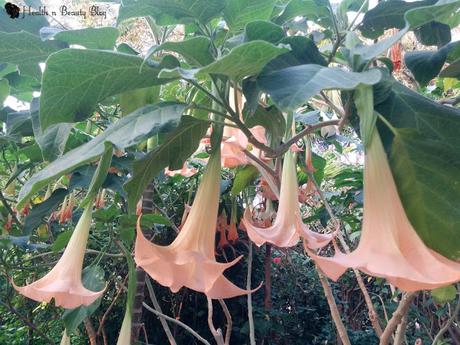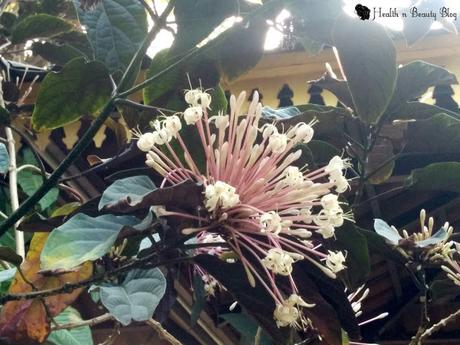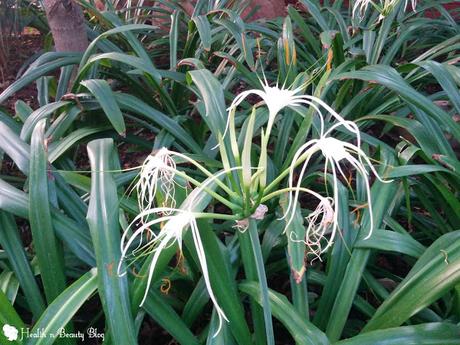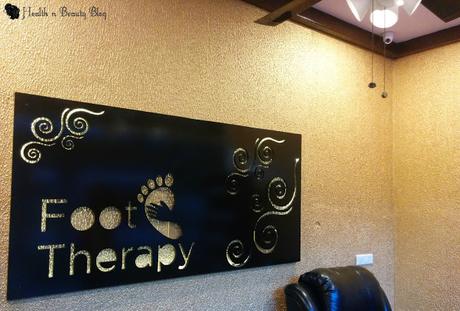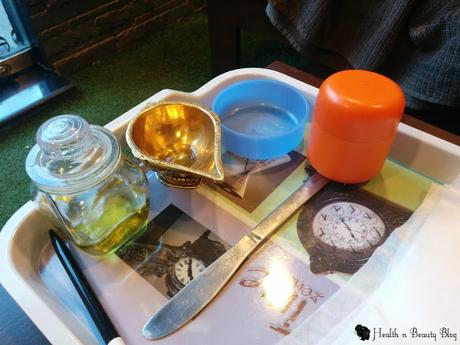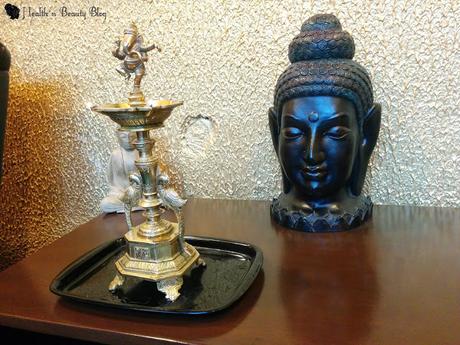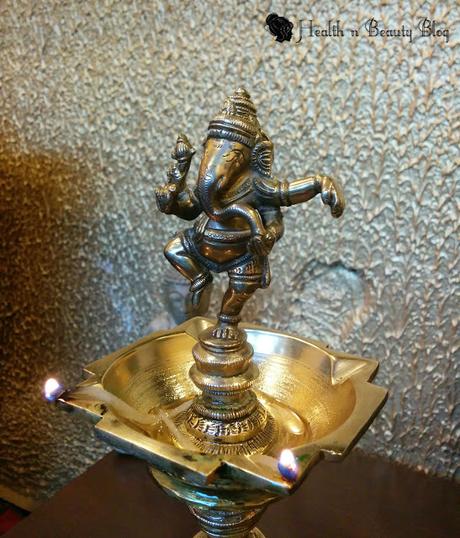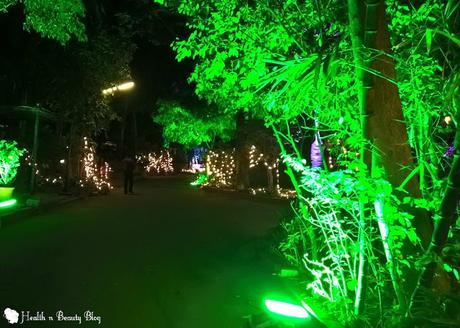 THE WALKWAY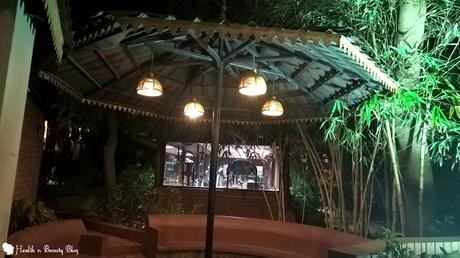 HANGOUT WITH ME. SAY THE LANTERNS!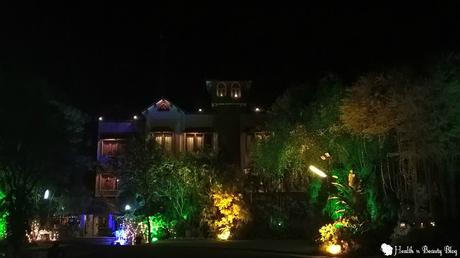 NOTHING LESS THAN A BEAUTIFUL FORT!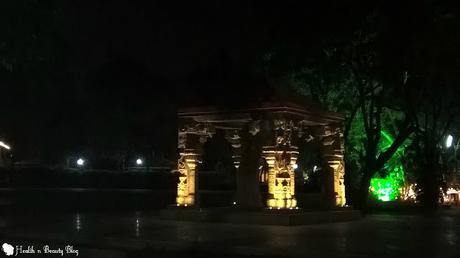 SHUBHAMASTU - THE WEDDING VENUE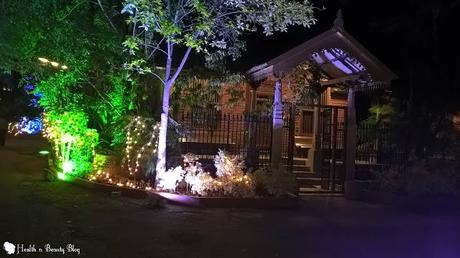 OUR COTTAGE - BY THE NIGHT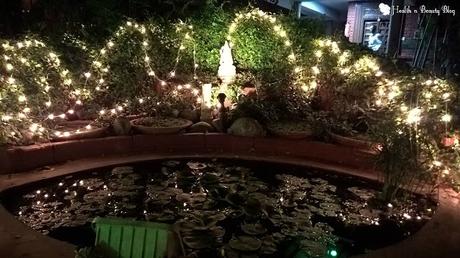 SHINING LIKE A STAR!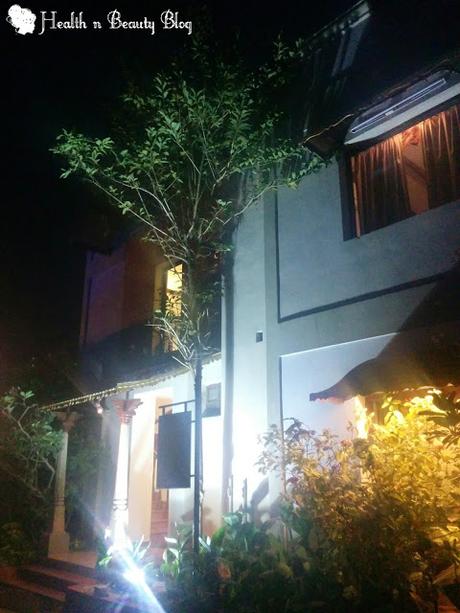 COTTAGES GALORE!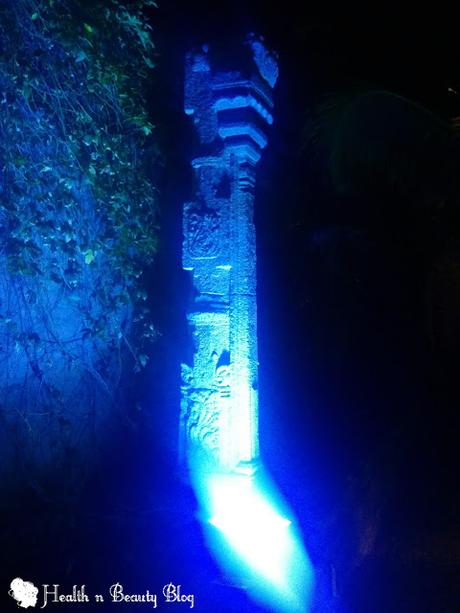 BEAT THE BLUES WITH SOME BLUE...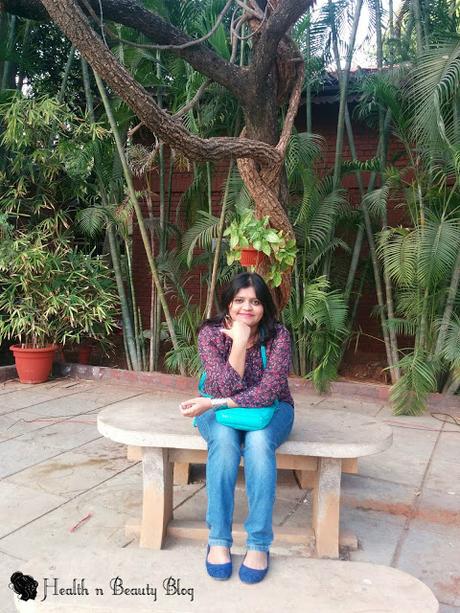 MEEE.... 
AMENITIES
Ideal place for a day out with family, friends or work team. They have convention centres and banquet halls to suit your needs.
A great wedding destination as well - tucked inside a calm, green yet sprawling campus. They have specific wedding spots and other amenities inside the resort to accommodate all your guests and other wedding needs including catering!
No dearth for recreation options in this resort! One can go for indoor games (carrom, chess, snooker) or outdoor games (cricket, beach volleyball, basketball, badminton).
They also have an enclosed swimming pool that offers amazing privacy for the conscious swimmers!
One can indulge in some fish pedicure or aromatherapy pedicure or head massage beside the pool or go for a full-fledged spa experience at amazing prices.
I was dicey about the fish pedicure and opted for the aromatherapy one later in the evening after a long day while hubby and kid had some fun time at the pool nearby. I really liked the fact that I could see my family enjoy at the pool while I was indulging in some stress-relieving pedicure - double relaxation!!
We had some fun rain dance as well with some great music by their DJ!
The rooms are rustic and basic but very neat and well maintained. Each of the cottage has total privacy from the other with thick foliage trees in between. Service is commendable!
Appreciate one Mr.Narsingh particularly for being there for us throughout our stay!
FOOD
We were offered some cool drinks upon arrival as welcome drink and were shown our room. Coffee/tea followed later with some hot and spicy samosa that were gobbled down in a jiffy!
Dinner was another yummy affair with courteous service!
It was a great flashback weekend for me.... both of us and our kid enjoyed the trip to the resort to bits!
I already have plans to go there and stay throughout a weekend and indulge in some great spa time as well! :)
I have been to almost all of the resorts in Hyderabad - thanks to my professional life - and have seen a lot of sophisticated, jazzy ones!
But,
Aalankrita is something definitely close to my heart and a total winner with a combination of rustic beauty + greenery + amenities + impeccable service!
A great hangout option this Valentine's too!
Non-PR. Personal Opinion.