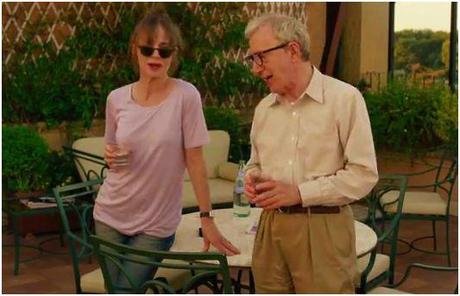 The trailer for the upcoming romantic comedy film To Rome With Love has gone online. The film is written and directed by Woody Allen.
To Rome With Love stars Alec Baldwin, Penelope Cruz, Jesse Eisenberg, Ellen Page , Roberto Benigni, Greta Gerwig. Sony Pictures Classics sets to bring To Rome With Love to limited theatres on June 22nd, 2012.
Enjoy the trailer for To Rome With Love.

Summary:
A story about a number of people in Italy — some American, some Italian, some residents, some visitors — and the romances and adventures and predicaments they get into.