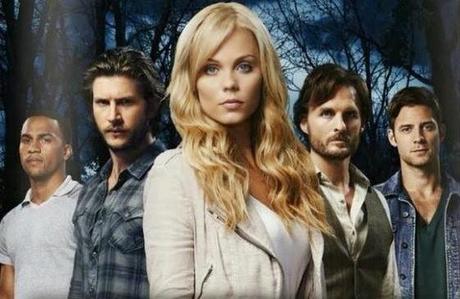 You'll get to see Laura Vandervoort, AKA Supergirl from Smallville, full on naked in SyFy's upcoming warewolf sex show, "Bitten."This first trailer released for the show details exactly what kind of sex scenes you'll get to see in this 13-part series.
The trailer doesn't look really awesome. But hey, I'm up for anything with naked chicks. Specially when we get to see someone as hot as Supergirl. I'm not a big fan of warewolf and vampire shows, but with
True Blood
going away next year, this could be the perfect show to fill the void.
Bitten
is set to premiere on SyFy and Space (Canada) in 2014.
Check out the trailer after the jump and let us know what you think.
(Via: Bloody Disgusting)
Email This
BlogThis!
Share to Twitter
Share to Facebook