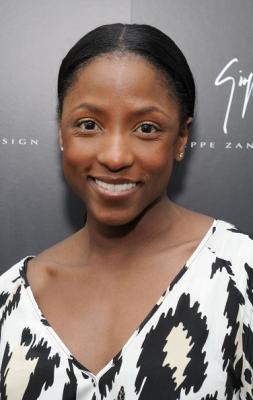 True Blood's Tara, Rutina Wesley is to be seen in the upcoming thriller "13 Sins," which released its first trailer for the film today.
The film's story centers on a broke salesman named Billy (Mark Webber) who gets a strange phone call that sets him on a series of 13 tasks, each more sinister — and lucrative — than the last.
Rutina plays Billy's bewildered fiancée in the Daniel Stamm-directed film which had its world premiere Friday at SXSW. Devon Graye, Pruitt Taylor Vince, Richard Burgi, Tom Bower, Ron Perlman co-star in the movie, which Stamm also co-wrote with David Birke.
It's available on demand March 14 and in theaters April 18.
Watch the trailer below. Rutina is seen briefly at about .40 and .58.
 
 
source: eurweb.com