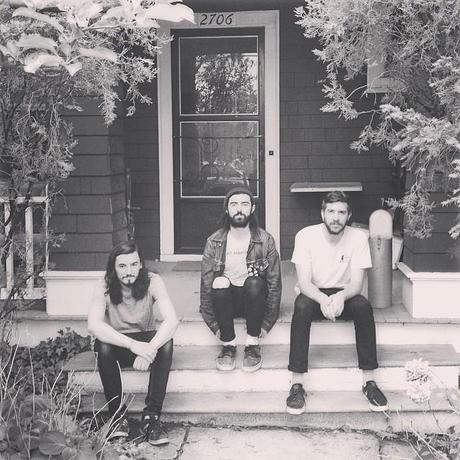 Today's Track Of The Day is one that's been cropping up on my radio station of choice BBC 6Music quite a bit lately, and it was only a matter of time before repeated listens caused the song to grow on me. 
Paws are a Glasgow-based trio who released their second album 'Youth Culture Forever' about a month ago in early June 2014. They also hit headlines recently when they accused Morrissey of trying to get their set cancelled at a venue both parties were due to play at, labelling the former Smiths legend "a rich, has-been egomaniac".
A raucously irresistible indie rock swoon that rings with vibrancy, 'Owl Talons Clenching My Heart' (inspired by Sylvia Plath perhaps?) is a whirlwind of sweat, guts and passion, and it won't be long before it creeps up on you too...