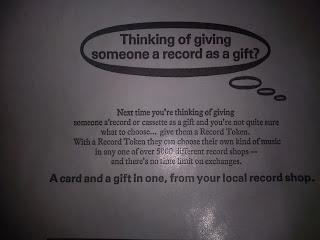 Eight Rounds Rapid are a band introduced to me by God Is In The TV editor Bill Cummings, who often provides me with top class recommendations. 
Hailing 
from Southend-on-Sea,
 they describe themselves as a "punk/indie/RnB band". 
This reminds me of the UK Subs a bit, with shades of Graham Coxon in the guitars... 

More info about the band at their Facebook page HERE...