On Saturday me and the boys went to York for the day. York is one of those places that makes me really happy. I love the 'old ye' feel that the city has, the cobbled streets, the restaurants, the shopping, in fact I'd go as far to say it's my favourite place to visit.
When we go we're like creatures of habit. We always park in the same place, visit the same shops, get some cakes from Betty's tea rooms (I love Betty's, every town should have one) and normally have lunch at Nandos, although this time we ate at The Slug and Lettuce, and I have to say the food was very reasonably priced!!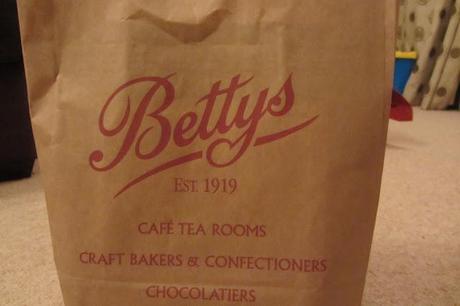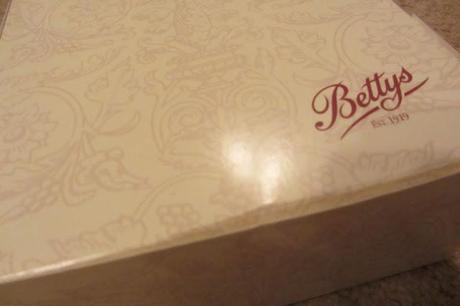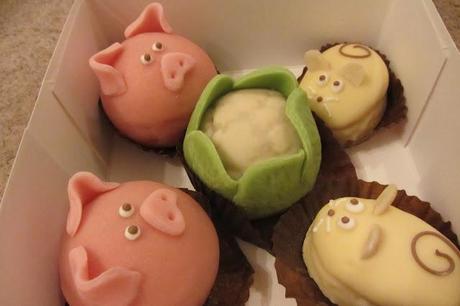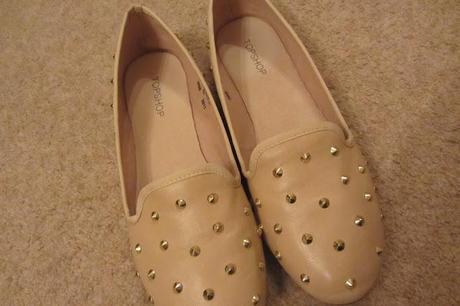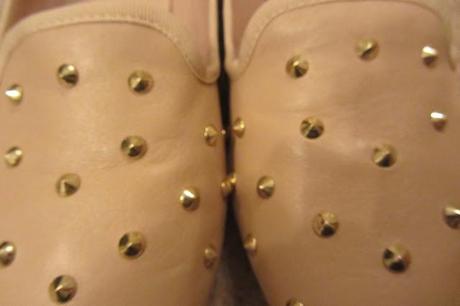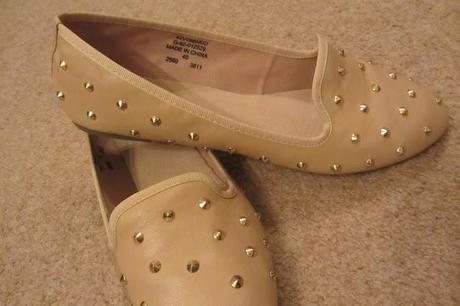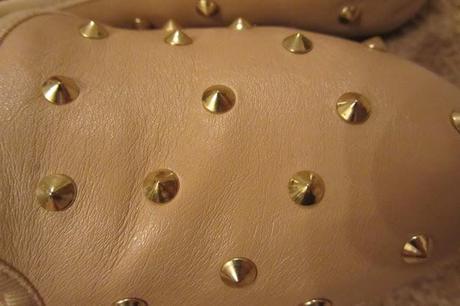 I picked up these Vectras from Topshop, and I love them. I've also spotted some more summer flats that I'll be getting for when the weather turns a bit nicer. I love the nude colour, it make the shoe so versatile and easy to style, they'll literally go with anything. And don't get me started on how comfy they are, they feel just like slippers, but no fluffy bunny's here, just a bit of gold studded loveliness... why did I not get these in black too?
I usually take a size UK6 in shoes, but got these in  a UK7, because when I tried the 6 on they were a little tight. They cost £28 and can be bought online here!
                                                                                             K