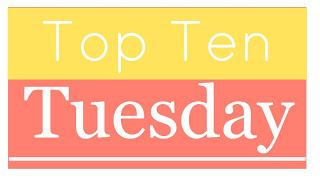 This week's Top Ten Tuesday on The Broke and the Bookish is Top Ten Scariest Book Covers or Top Ten Books to Read on Halloween. As a new devotee to Top Ten Tuesday, I wasn't around last year for the latter, so I'm going to do some of each.


Top Ten Scariest Book Covers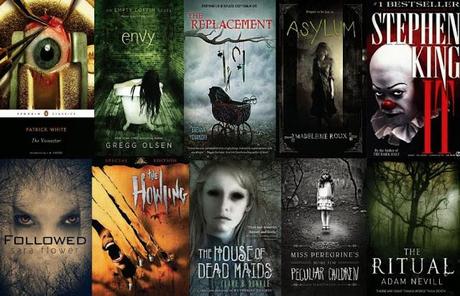 Great, now I'm not going to be able to look at my blog for a week.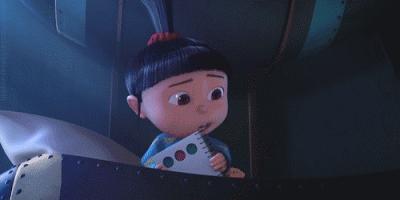 Top Five Books to Read on Halloween




1.

The Graveyard Book by Neil Gaiman


2.

Anything by Stephen King (obvs)


3.

Harry Potter by JK Rowling (because it's supernatural and has lots of pumpkin stuff in it - also let's face it, there's really no bad time to read HP.)


4.

The Raven by Edgar Allan Poe


5.

A good murder mystery - either true crime (like Mindhunter by John Douglas - for you TV buffs, Criminal Minds was based on his work) or a fictional thriller (Michael Connelly is a great one).
Okay, now that I'm thoroughly freaked out by my own post, leave me a comment and tell me some of your scary, spooky Halloween faves. Maybe eventually I'll come out of hiding to read them!