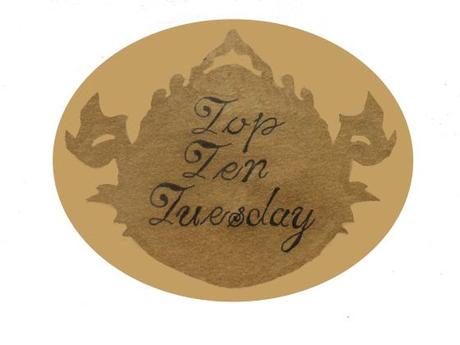 Top Ten Tuesday is a meme created over at Broke and the Bookish where every Tuesday, Top Ten things of anything are listed. Todays Top Ten things are:
Top Ten Books I Really Want To Read But Don't Own Yet
So so sooo many. What book person wouldn't make a list of like 20? At least?
1. The Book Thief by Markus Zusak.
3. The Infernal Devices series by Cassandra Clare.
4. Miss Peregrine's Home for Peculiar Children by Ransom Riggs.




5. The Graveyard Book by Neil Gaiman.
6. The Kiss of Deception by Mary E. Pearson.
7. The Throne of Glass series by Sarah J. Mass.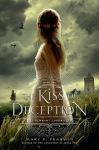 8. Daughter of Smoke & Bone by Laini Taylor.
9. Falling Kingdoms by Morgan Rhodes.
10. The Name of the Wind by Patrick Rothfuss.



And there are just a few of the books upon my list. Be sure to share, these lists is how I keep up with what I should read :)

Till Next Time…