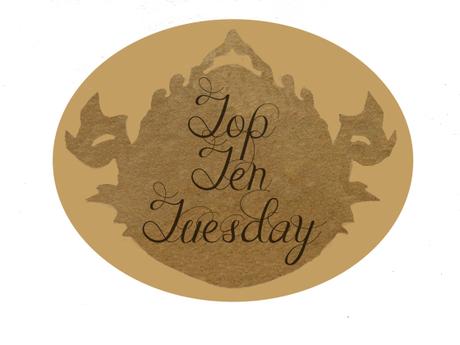 Top Ten Tuesday is a meme created over at Broke and the Bookish where every Tuesday, Top Ten things of anything are listed. Todays Top Ten things are:
Books I HAD To Buy But I Still Haven't Read
1. The Book Thief by Markus Zusak. This book gets top place because I have two copies!
2. The Name of the Wind by Patrick Rothfuss. I have both books.
3. The Final Empire by Brandon Sanderson. I have all of this series.
4. A Court of Thorns and Roses by Sarah J. Maas. I have the second book too! I don't feel so bad about this one though because I know I will like it when I get to it.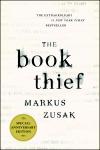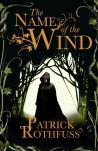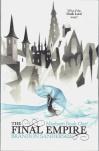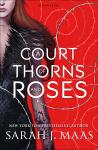 5. The Sacred Lies of Minnow Bly by Stephanie Oakes. I read like the first two pages and then put it down because I loved it and didn't have time to do it at the time.
6. Because You'll Never Meet Me by Leah Thomas.
7. The Knife of Never Letting Go by Patrick Ness.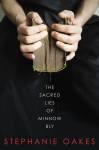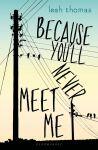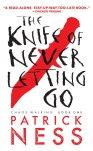 8. The Harry Potter series by J.K. Rowling. Yep…
9. The Sandman by Neil Gaiman. I have read like one story from this giant thing.
10. Illuminae by Amie Kaufman & Jay Kristoff. Started and then put down because I am reading another scifi book at the same time and it was getting confusing.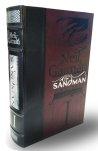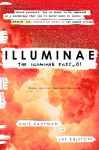 Be sure to share your lists!
If you want any of the books listed please click on the thingyami below.
Till Next Time. . .
Advertisements