Description
Top Ten Tuesday is a weakly meme hosted by 
The Broke and the Bookish
. Every week a different topic comes up and bloggers list their top ten books in that category. I love a good list...I've always said that. That's practically my catchphrase.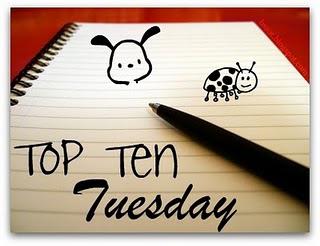 Top Ten Books I'd Like to See Made Into a Movie
Most of the books I love are already movies so this one was tricky! Also, I tend to like the movies a lot less than the books and sometimes they even ruin books for me a bit...so, yeah, I was unsure!
10.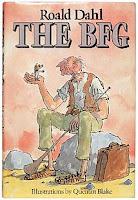 T
itle: The BFG
Author: Roald Dahl
Why I Want a Movie: I know there was already a cartoon film but I think a live action version would be absolutely amazing! Magical!
9.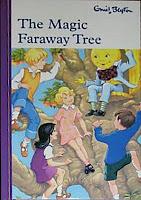 Title: The Magic Faraway Tree
Author: Enid Blyton

Why I Want a Movie: These books were among my absolute favourites as a child and I think a film would be so fairy tale and magical and Moony could be kinds creepy. Ahh I want this film!
8.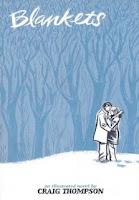 Title: Blankets
Author: Craig Thompson
Why I Want a Movie: I think this would be a gorgeous stop motion or cartoon film. It would be so arty and romantic!
7.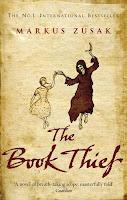 Title: The Book Theif
Author: Markus Zusak
Why I Want a Movie: I would probably cry and be an embarassing mess watching this but, if done right, it could be wonderful.
6.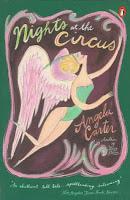 Title:
Nights at the Circus
Author: Angela Carter
Why I Want a Movie: This would be such a colourful, flamboyant riot of a film with so many surreal and magical realist elements. It would be so pretty!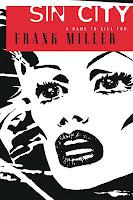 5. 
Title:
Sin City Vol.1
Author: Frank Miller
Why I Want a Movie: I know there is already a film. But there are many volumes of Sin City and, in my opinion, the best is still to come. The second film has been in the pipeline FOREVER and I just want it NOW :-(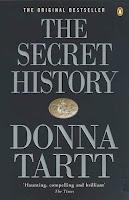 4.  Title: The Secret History
Author: Donna Tartt
Why I Want a Movie: This is one of my favorite books of all time and, as far as I know, there is no movie. These characters are so amazing and it's such a downfall that I think the film would be brilliant!

3.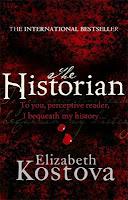 Title:
 The Historian
Author: Elizabeth Kostova
Why I Want a Movie: This is a REAL vampire story and would maybe shake off Twilight once and for all...get some people loving vampires again!
2.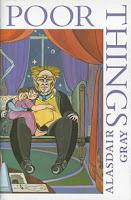 Title: Poor Things

Author: Alasdair Gray
Why I Want a Movie: This novel is so incredible and is such a facinating take on the Frankenstein trope that I think it would make a gruesome but moving film.
1.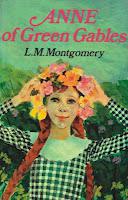 Title: Anne of Green Gables
Author: L.M Montgomery
Why I Want a Movie: I know there have been films. But I didn't think they captured Anne properly and I didn't think the settings were beautiful enough. Maybe no movie can live up to my love for this book...but I would like them to give it a good try!
Let me know which movie adaptations you are hoping for!